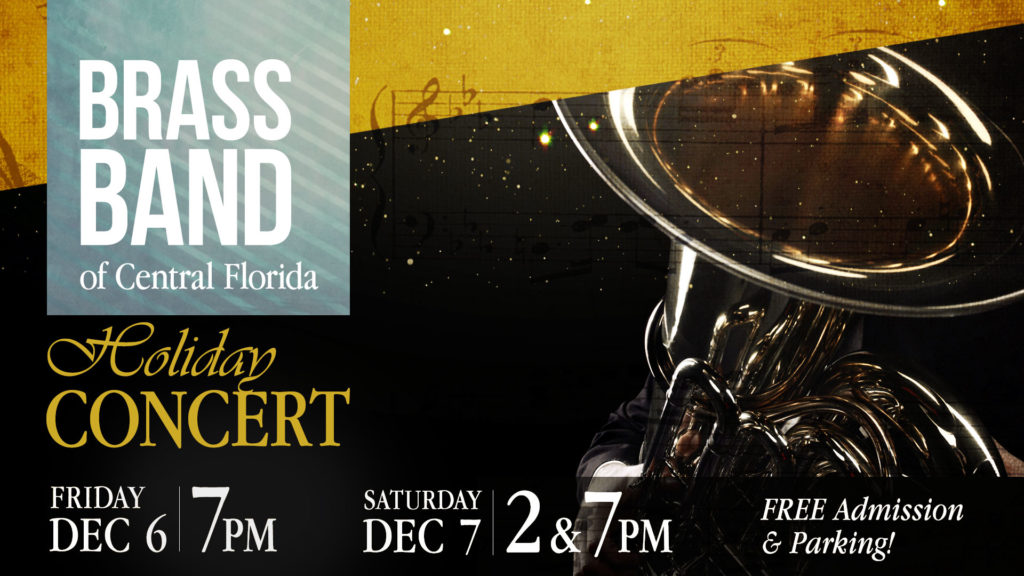 Before the concert on Saturday join us for the LWML  Holiday Gift Fair! The fair will take place Saturday, December 7th, from 9:00am-2:00pm. Shop for gifts from local vendors and craftspeople and stay for the free Brass Band of Central Florida Holiday Concert. Lunch will be for sale from 11:00am to 1:00pm. For more information click here.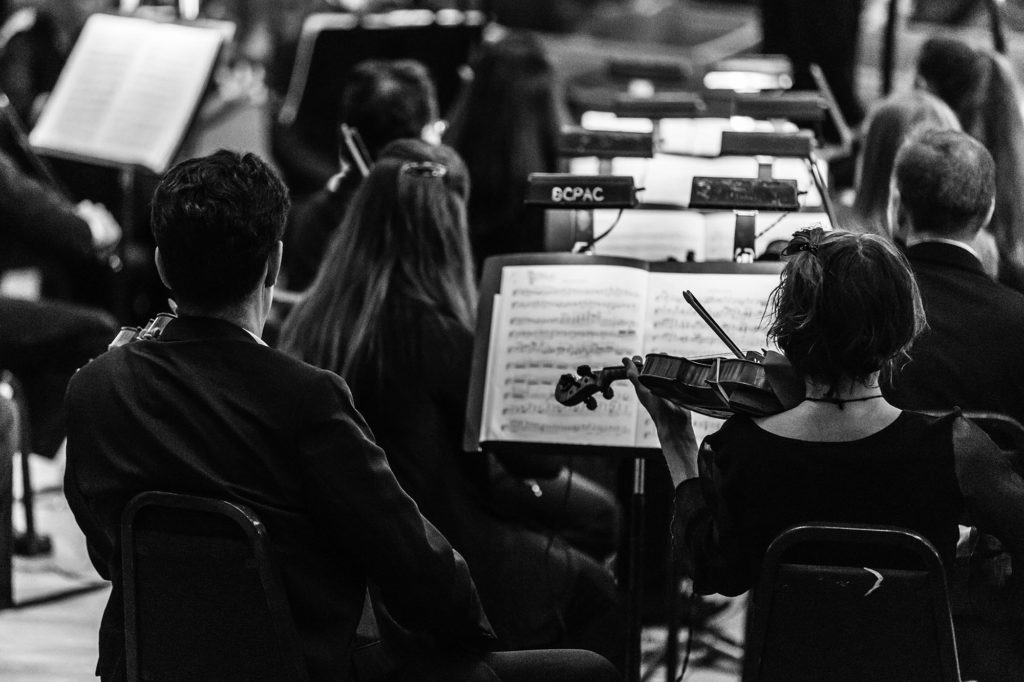 History of the Concert Series
St. Luke's Lutheran Church was founded in 1912 in a small settlement called Slavia Colony, on the outskirts of Oviedo, which was still part of Orange County at that time. (Seminole County was established a year later.)   By the early 1990's, St. Luke's had outgrown its facilities and a huge new sanctuary was added… more than doubling the previous seating capacity. Very quickly, the leaders discovered that the new building was a highly desirable acoustical space for musical presentations, as well as a place of worship. 
In gratitude for this blessing, the congregation made a commitment to share the space and God's gift of music with all the families of the surrounding communities by presenting a series of free public concerts and just celebrated its 25th Anniversary of the founding  in 1993. 
For the first decade, the Series grew slowly, both in the scope of its musical offerings and in audience attendance. Judy Duda, who has served as the Executive Director since the start, remembers when garnering an audience of 400 people was a major cause for celebration!  Today, St. Luke's offers 14 free public performances (of eight themed concerts) and draws audiences totaling almost 10,000 annually, during a season which stretches from September through April.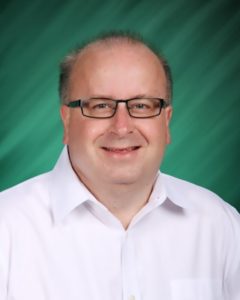 Pete Prochnow
Concert Series Executive Director
Director of Worship and Music at St. Luke's
Contact: ConcertSeries@sllcs.org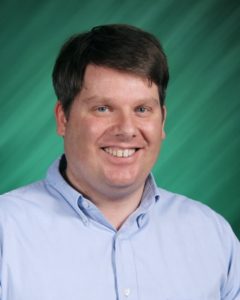 Eric Coomer
Concert Series Senior Advisor
Assistant Director of Worship and Music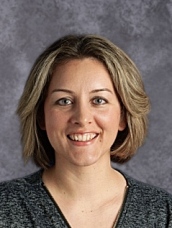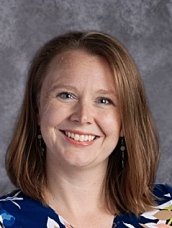 Emily McLoughlin
Concert Series Associate Producer
School Instrumental Music Teacher at St. Luke's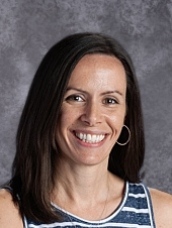 Nikki Peters
Concert Series Associate Executive Director 
Assistant Director of Worship Arts at St. Luke's