Professional musicians donate their time and talents to provide live music at local venues in order to raise funds and awareness for an individual or family. To date, ACTS of Hope has been able to assist over a dozen families in paying off medical expenses, covering increased deductibles, and allowing opportunities for therapies not covered by insurance. Most importantly, ACTS provides hope and support in times of need. Therefore, it is the goal of ACTS to grow by including additional musicians and venues therefore aiding families more readily. If you would like to partner with ACTS of Hope, please submit your information below. For more information on ACTS of Hope please email Pete Prochnow at: pprochnow@sllcs.org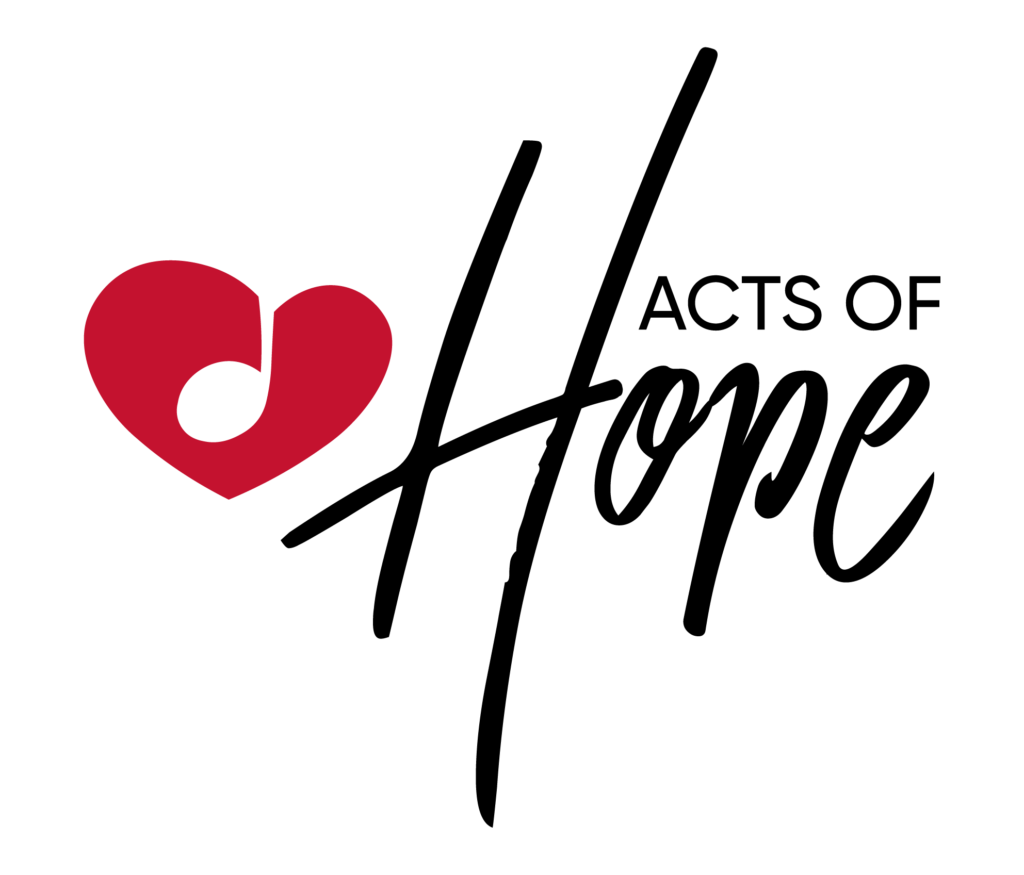 April 24, Oviedo Brewing Company, 7-10
April 29, Spill Wine Bar, 6:30-9:30
May 20, Spill Wine Bar, 6:30-9:30
May 22, Oviedo Brewing Company, 7-10
June 4, Spill Wine Bar, 6:30-9:30
July 23, Spill Wine Bar, 6:30-9:30
The Garces Family
Mariah and Juan Garces had Lylah when they were 18. They were married at 17 and she got pregnant shortly after. Lylah turned 8 in June. She was born with Spina Bifida as well as Cerebral Palsy. She has frequent hospital stays due to her complex medical conditions. Intensive Physical Therapy is something that Lylah benefits greatly from, but it isn't covered by insurance at all. The family greatly appreciates the financial support that has been raised for them through ACTS.
The Portnoy Family
Grayson Portnoy is in third grade and was born with Spina Bifida. Spina Bifida is where the spine doesn't fuse properly in utero and occurs within the first few weeks of pregnancy. Spina Bifida causes paralysis in the lower extremities and due to this, strength and gait training is an ongoing part of his weekly physical therapy sessions. ACTS of HOPE blessed us with the money for Grayson to do an intensive PT session over the summer. It was amazing for us to see how much stronger he got over the course of 3 weeks of intensive sessions. Exercises he couldn't do at the beginning, he was able to easily do by the end of the session. We are so very grateful for ACTS of HOPE and all they have done to support Grayson and our family.
The Wilkins Family
My Husband is a Police Officer and I work here at the church. We have 3 kids Luke (6), Amelia (4), and Hunter (3). Luke and Amelia have Cystic Fibrosis(CF). CF is a potentially fatal genetic disease that has no cure. It affects the whole body but is most known for Lung and digestive issues. The average life expectancy is around 30-40, which is 15 years longer than what it used to be! Their struggles include multiple hospitalizations, and home treatments (IVs, feeding tubes, etc we've done it all). ACTS of Hope was an incredible blessing and helped us cover our insurance deductible and medical expenses. We are so grateful, words cannot explain the impact it has had on our family.
The Labbadia Family
Brendan Labbadia is a spunky third grader with Duchenne Muscular Dystrophy. Duchenne is characterized by the progressive loss of muscle. It is a multi-systemic condition, affecting many parts of the body, which results in deterioration of the skeletal, heart, and lung muscles. Each stage brings about newer, more challenging circumstances. There is currently no cure for Duchenne. The heartfelt generosity of ACTS of HOPE has blessed our family in a number of ways! The donated funds went toward covering the unexpected and significant increase in our insurance deductible as well as the purchase of Brendan's very first assistive device to help him get around school easier. Recently Brendan expressed interest in such a device to help conserve his energy so that he can be fully participate in PE and recess. We feel very fortunate that we were able to fulfill his request! Our family is forever grateful to ACTS of HOPE and the beautiful blessing that they provided our family.
As a gift to you, please enjoy free downloads of your favorite Christmas hymns. 
Please consider making a donation to ACTS of Hope as we continue to support families in our area.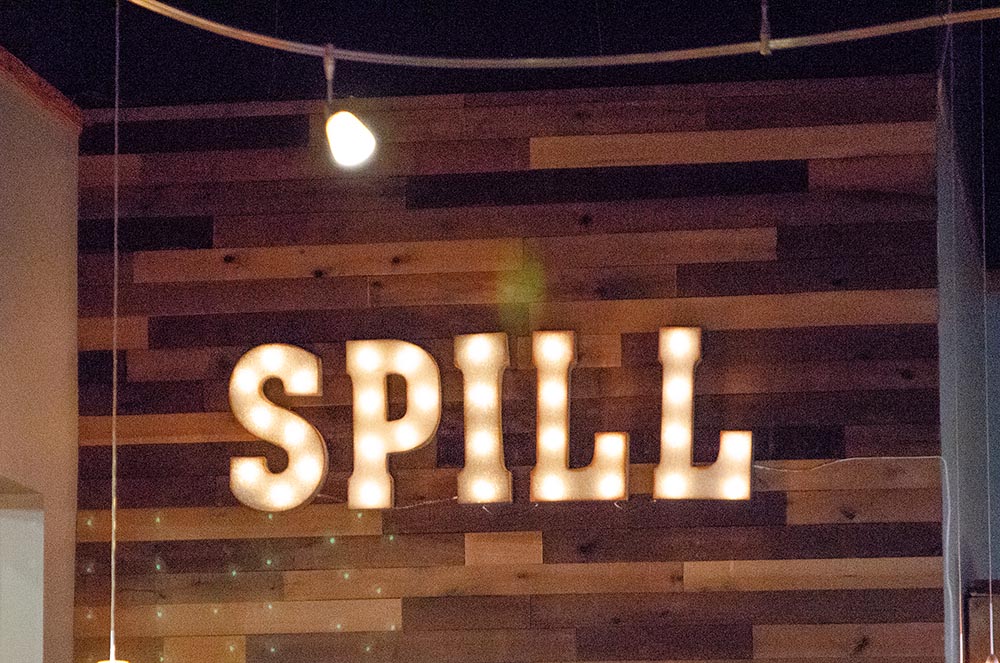 SPILL Wine Bar
Winter Springs, FL
We Love working with the ACTS team! It's so wonderful seeing them help our local families in need.
The Town House
Oviedo, FL
Wonderful music from the ACTS team!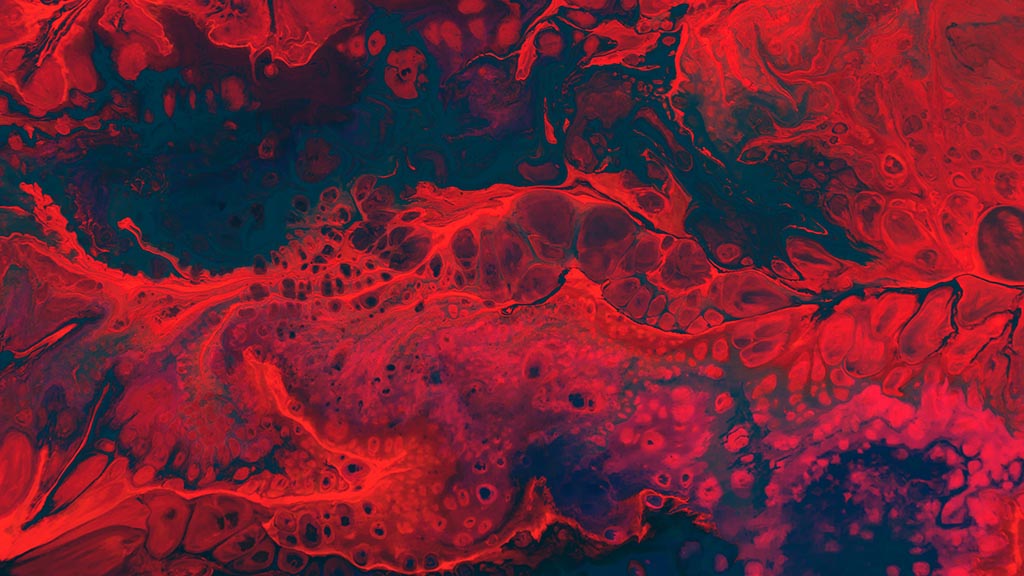 DeVine Wine & Grill
Oviedo, FL
We were honored to work with the ACTS of Hope team to bring music and support to the community.
Originally from upstate New York, Nikki was raised in a musical family where she began playing violin at age seven. Currently, Nikki serves as the Assistant Director of Worship Arts at St. Luke's Lutheran Church. As a solo artist, she finds inspiration from Joy Williams and Nichole Nordeman, among many others. She has been a part of ACTS of Hope for over two years. Learn more at www.NikkiPetersMusic.com
Growing up in Queens, New York, Greg Eyma's musical repertoire draws from a wide spectrum of musical genres including rock, pop, R & B and even country stretching from the '60's to the present. Currently based in Orlando, Greg performs in a variety of Central Florida venues. For more information visit www.GregEyma.com
Kirk is currently the Coordinator of Undergraduate Studies for the Music Department and an Associate Instructor of Music at the University of Central Florida. He teaches student lessons for the percussion studio and directs "Black Steel" the UCF steel drum ensemble. Kirk received his Bachelor's Degree in Percussion Performance from Northern Illinois University and his Master's Degree in Timpani Performance from the Cleveland Institute of Music. He is a frequent performer with the Orlando Philharmonic, Bach Festival Orchestra and the Walt Disney World Orchestra. Kirk lives in Oviedo, FL with his wife Kimberley and daughter Kenna, who is a recent graduate of St. Luke's Lutheran School.
Russ has served the music industry in many capacities, including having founded the Osceola County School for the Arts, located in Kissimmee, Florida, which is still going strong since opening in 2003. Currently, Mr. Weaver is a freelance musician working with many Central Florida groups including a Christian Jazz Group that performs at St. Luke's Lutheran Church in Orlando.
Nate was born and raised in a small town outside of Dayton, OH. He started learning to play the Alto Saxophone at the age of 9. Nate has played as a volunteer in the St. Luke's Orchestra for four years and contributes as a musician/stage-hand/promoter with Acts of Hope Orlando whenever possible. Professionally, Nate works as a Director in the IT Staffing Industry, where he helps companies locate and hire technical talent.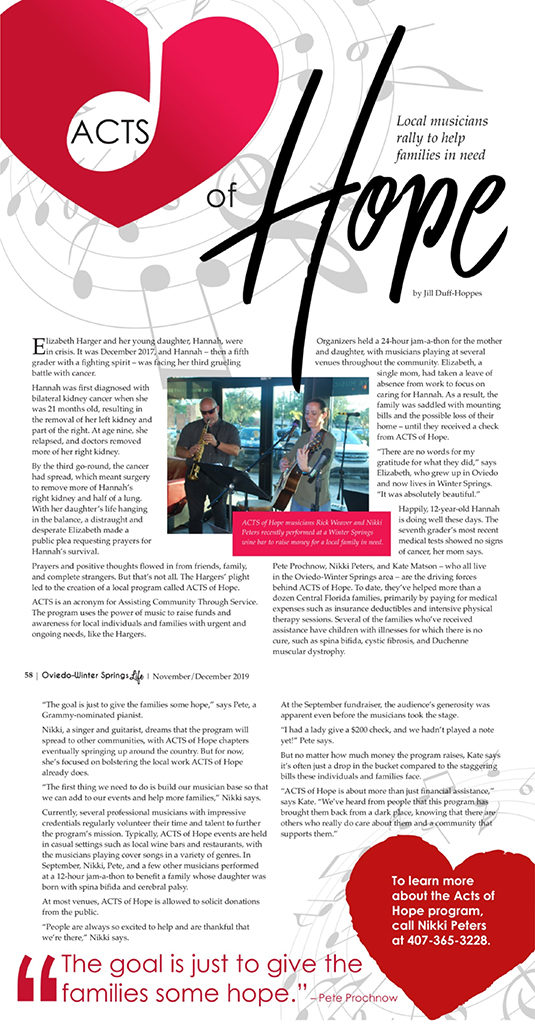 Follow us on Social Media