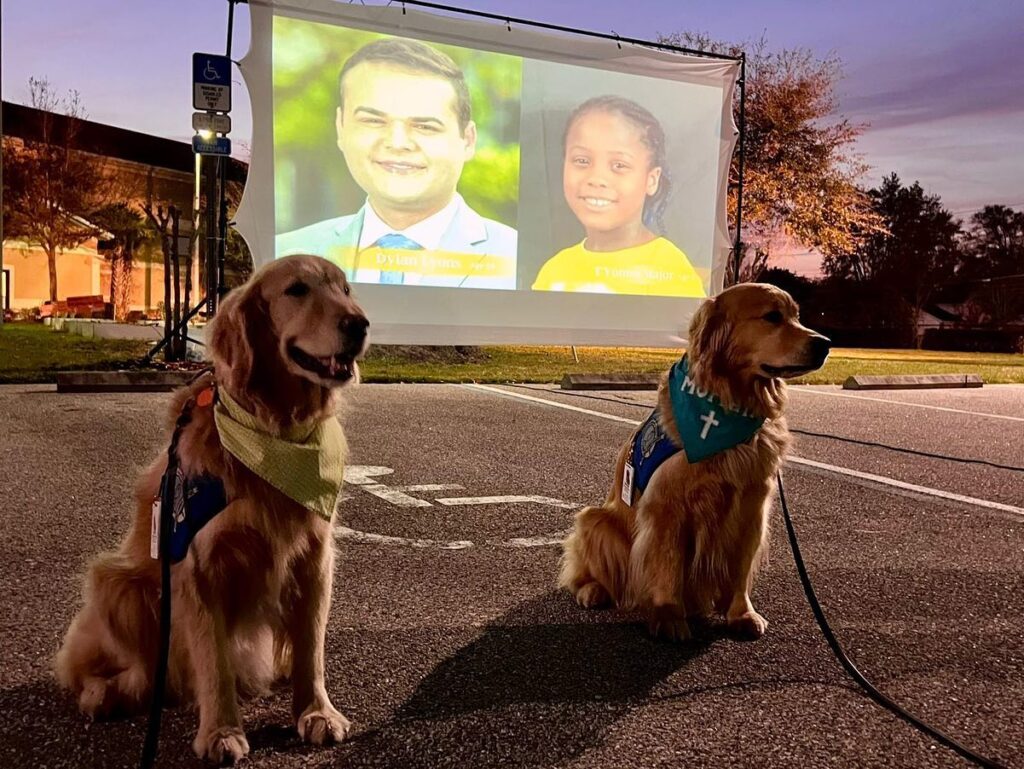 LCC K-9 Comfort Dog Ministry
Moriah  A lot of events in February.  Some were harder than others but I'm glad the Lord is helping my handlers share the love of Jesus!  🐾 Luke 2:52 👍🙏✝️
Visit Moriah's Facebook page to see more of what's been going on!  If you would like to join Moriah on her visits, find out more about becoming a Ministry Partner.   Contact Greg at (407) 314-3142 or gregister@sllcs.org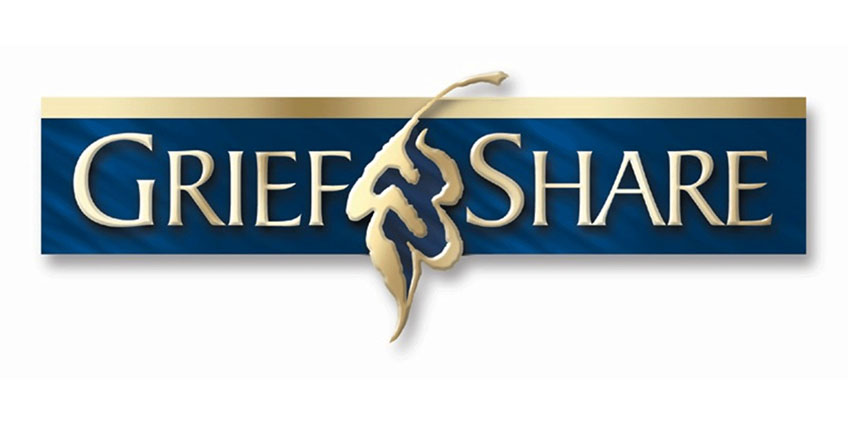 If you've lost someone dear to you it may be hard for you to feel optimistic about the future. That's the reason for GriefShare. GriefShare is a special seminar and support group for people grieving the death of a loved one. Groups are led by people who understand what you are experiencing and want to offer you comfort and encouragement. GriefShare is a nondenominational group featuring biblical teachings on grief and recovery topics.
For more information or to sign up please contact griefshare@sllcs.org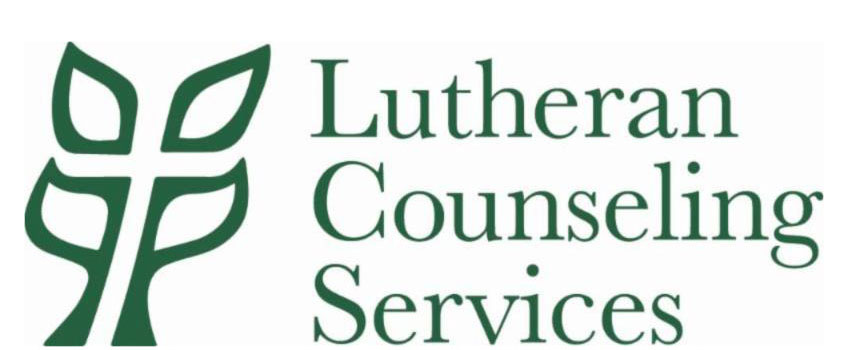 Lutheran Counseling Services
Lutheran Counseling Services provide care through a comforting and nurturing environment. They believe the more accessible mental health support is, the healthier our entire community will be. Trained counselors share God's abundant grace as manifested through His love for us in Jesus Christ. By offering compassionate solutions for everyday, real-life issues, each person's dignity and worth as a child of God is valued and respected.
Contact: 407.644.4692 | www.lcsfl.com
Prayer Chain
Members of St. Luke's Prayer Chain are actively praying for many individuals — members and non-members. Requests are forwarded to the Prayer Chain Chairperson who emails the prayer requests to Prayer Chain members. Anyone who has email access is invited to join this ministry of prayer.
Contact: Church Office | 407.365.3408
Caregivers Support Group
Caring for a loved one with Alzheimer's or Dementia can be frustrating and challenging. We are here to support you in your efforts with a judgment free sharing of experiences and ideas.  We meet on the second and fourth Tuesday of the month at 10am in the Lutheran Haven Fellowship Hall.  All information shared at these meetings is kept confidential and by attending, you agree to those terms. ​Please join us for a time of encouragement, prayer and support.
Contact: Peggy Allen | 321.274.6296 or Peggy.Allen@hotmail.com.