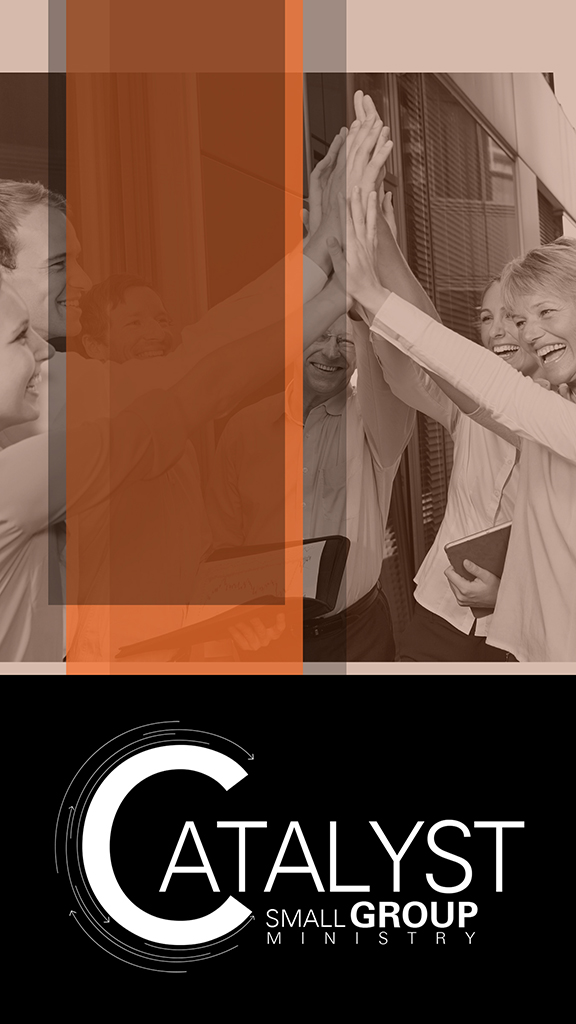 VOTERS' MEETING Join us TODAY, January 26th, after the 11 o'clock services for our quarterly Voters' Meeting in Meeting Rooms 1 & 2.
HATH GOD SAID | TODAY, 11am | Have you ever been troubled by doubts about the Bible? Have you ever had your faith in God's Word challenged or dismissed? R.C. Sproul demonstrates the failure of all attempts to make the Bible partly true and partly false. "Hath God Said?" will strengthen your faith in the integrity of the Bible.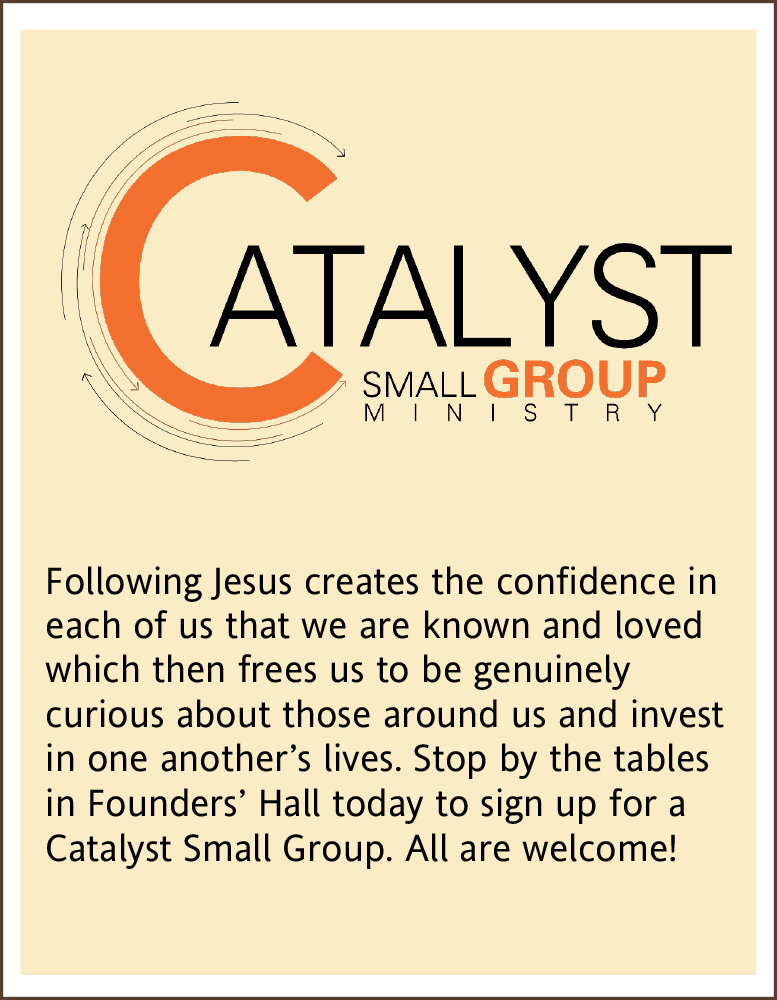 GENEROUS LIVING The Bible is very clear that we were designed for relationships. The Lord wants us to experience the joy of knowing someone else and giving to someone else. Our giving of time, talent and treasure was never meant to be a selfish act, but always a way to live generously with others. Talk with someone this week about how you can give more generously. 
BECOME PART OF OUR FAMILY! Have you been thinking about membership at St. Luke's? Our Winter Explorations Classes are starting back soon and we'd love to have you join us. Sign up online or call the church office! Childcare will be provided. Questions? Contact Pastor Roberts at broberts@sllcs.org.
AFTERNOON LWML | February 4th, 12pm | Lutheran Haven Fellowship Hall |  Join us for a potluck as we celebrate, encourage, and pray for several newly married couples. Bring a wedding photo, wisdom to share, and something to eat!
FINANCIAL PEACE UNIVERSITY Get a handle on your debt and become a better steward of what the Lord has given you through Financial Peace University. This Dave Ramsey video series is a 9 week course, that begins Monday, Feb. 3rd in the Cafe at 7pm. Facilitated by Doug Taylor, our Stewardship Director and Vicar Hayden Lukas. For more information or to sign up, visit: fpu.com/1107911. Class size is limited. Fee is $99. 
CONCERT SERIES | February 15th, at 7PM | The UCF Symphony Orchestra will be performing "Rising Stars and a French Masterwork". Directed by Chung Park, enjoy music from concerto competition winners as well as the Symphony Orchestra! This performance will be dedicated to Ben Lane. There will be an open dress rehearsal on Friday, February 14th, at 6PM.
TRANSFER THE BLESSING Peace of mind comes when thoughtful provision is made for those people you love and ministries you care about through a last will and testament. Contact Doug Taylor, Stewardship and Development Director at 407-365-3408 or dtaylor@sllcs.org.
GRIEFSHARE If you or someone you know is hurting due to the loss of a loved one, consider joining to find encouragement, comfort, help and hope. Join us Wednesdays, 1:00-3:00pm or 6:30-8:30pm. Email griefshare@sllcs.org to register or call the church office at 407-365-3408. 
BE A CENSUS TAKER Jobs pay $16/hour and have flexible hours. Apply online at 2020census.gov/jobs.
ASCENSION ORGANIST Ascension Lutheran in Casselberry is looking for substitute organists. If interested please contact Dona at 321-314-9820.
CALENDAR
sllcs.org/events
Monday, January 27
7p – Worship
Tuesday, January 28
6:30p – Be! Loved Women
7p – Faith on Tap, Basketball,
Board of Elders
Wednesday, January 29
6:45a – Men's Bible Study
9:30a – Men's/Women's Bible Study
10a – Library Open
1p & 6:30p – GriefShare
6p – Family Confirmation
6:30p – Community Night,
Kindergarten Faith Milestone
Thursday, January 30
9a – Women's Bible Study
6:30p – Handbells
7:30p – Choir
8p – Volleyball
Friday, January 31
Saturday, February 1
8a – Cycling Club
10a – Book Club
PRAYERS
Healing: Nancy Maier, Jean
Reynold, Noah Smerker, Arlene Voll, Jerry White, Sarah Wildenhain
Sympathy: Alice Kramer and family at the death of her
husband Bill.
Cindy Ruppel and family at the death of her husband, Dave.
Special: Congratulations on the birth of Jackson Oliver Klaff, son of Ray and Samantha Klaff.

Memorials
ST. LUKE'S CHURCH MEMORIAL FUND
In memory of Russell & Leona Holz from Eileen Barnes
In memory of Delores Freudenburg from Gene Freudenburg
In memory of Delores Freudenburg from Allen Freudenburg
In memory of Delores Freudenburg from Curt Wolfanger
In memory of Delores Freudenburg from Myra Rodemann
In memory of Rosemary Neal from Rebecca Kitchens-Bolan
ST. LUKE'S GENERAL FUND
In memory of Harold and Alice Sweeney, George and Martina Mikula from Chuck Sweeney
OFFERINGS:
Weekly Actual………….$51,507
Weekly Budget…………$51,345
YTD Actual……………..$1,646,812
YTD Budget…………….$1,706,745
WORSHIP ATTENDANCE:
This Year……………………….1282
Last Year……………………….1249