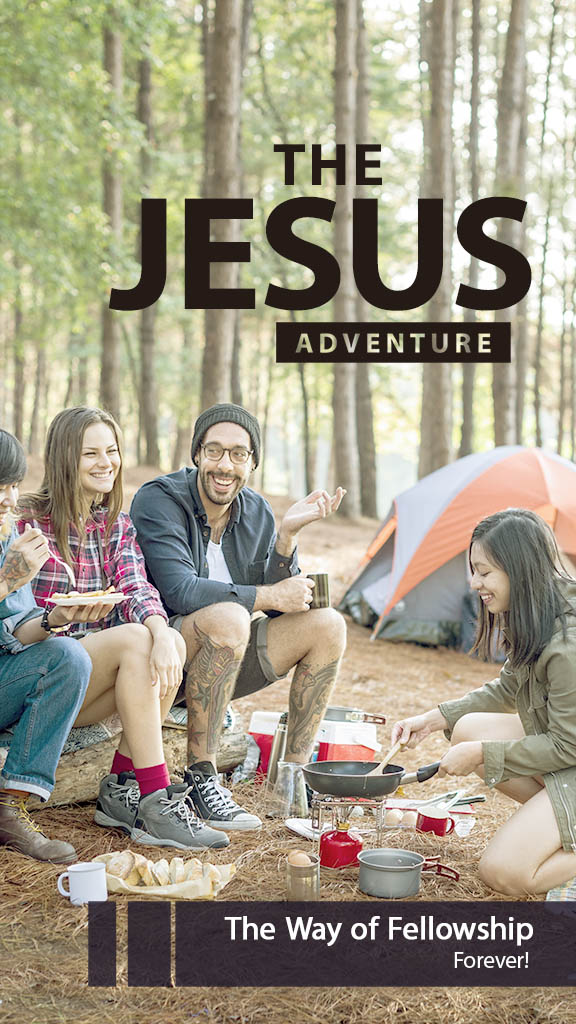 WELCOME NEW MEMBERS Today we welcome the following new members that completed the Explorations class held at the Lutheran Haven. Join us in welcoming them to St. Luke's! Diane Appleton, Gail Schmitz, Frank and Susan Arnall, James and Rose Howell, Loretta Redmond, Elaine Singleton, Tom Wischmeier, Harold and Fran Seibel, Lorraine Koch, and Linda Kirk.
7TH & 8TH GRADERS | Join us this Friday, September 20th from 7-9pm in the Gym for tie-dye night. Who doesn't need a new, FREE, JAM shirt that you tie-dye yourself!? Bring a friend for a super fun time. Also remember to pick up and return your forms for the Middle School Youth Gathering!
GOLFERS SIGN UP NOW for the 22nd Annual SLLS Golf Tournament with proceeds benefiting the Shawn J. Metcalf Scholarship Fund. Friday, October 4, 2019. 12:00pm registration. 1:00pm shotgun start at Eagle Creek Golf Club. REGISTER ONLINE: shop.sllcs.org. 
COMING SOON A Night in Bethlehem is coming on December 13, 14, and 15. Mark down the dates and watch for your opportunity to be part of this outreach to our community. Volunteer signups will begin soon.
LIVEUCF GALA | October 12th, 6pm | Prince of Peace Lutheran Church| Join us for the LiveUCF Annual Gala! There will be a guest speaker, student reports, silent auction, and great food. The cost is $40 per person. We hope you can come out and support this local ministry! Register now at liveucf.org/gala/
A CHANGE IN MUSIC The organ is currently not functioning correctly. A repairmen has been contacted  and will be here early this coming week. Today our hymns and songs will be led on piano.

GENEROUS LIVING Working together is always better than working alone. God works through our relationships to encourage and support us. He also generously blesses those relationships so that others can come to understand His love. Be generous in all of your relationships this week.
HURRICANE DORIAN SUPPORT As we continue to pray for all of those impacted by Hurricane Dorian, we urge you to support the many efforts that are taking place. The FLGA District and LCMS Disaster Relief are working with the Lutheran Church in Nassau to provide local assistance. (Click Here to donate) Our LERT team will be talking with members who have direct local contact in the Bahamas to learn how we can best help them directly. 
LERT PLANNING MEETING | Monday, September 16th, 7pm | Meeting Room 4 | If you are not a LERT member but would like more information about becoming one, please join us. We will discuss ideas for helping those affected by Hurricane Dorian. You can also attend LERT training at Hope Lutheran on September 28th. More information is available at the front desk and at sllcs.org.
PRAYER GROUP MINISTRY | Today, 12:15 | Meeting Room 4 | Join us today for our prayer group ministry!
THURSDAY GOLF Come join us at Casselberry Golf on Thursday afternoons starting this Thursday, September 19th. The first group tees off at 3:30pm and the last group around 4pm for 9 holes of fun! Email golf@sllcs.org to get added to the RSVP list or talk with Norm Rosewarne or Steve Lehenbauer.
SPORTING ACTIVITIES AT ST. LUKE'S We have several opportunities for you to join in sporting activities at St. Luke's. We have Basketball, Volleyball and Cycling groups going on during the year for adults. These are activities for those over 18 years old so come and check them out! For more info: email@sllcs.org
Tuesday, 7:00pm – Men's Basketball
Thursday, 8:00pm – Volleyball
Saturday, 8:00am – Cycling
WE NEED BUS DRIVERS Our school is in need of bus drivers for field trips and sporting events. Do you know someone who would be interested in this part-time opportunity? Please visit the church or school websites and click on the "Careers" tab in the bottom left for more information.
WEEKLY OFFERING FROM SEPTEMBER 1ST Due to Hurricane Dorian, the offerings were not provided in last weeks Announcements. Please see below for the offering totals from September 1st.
Weekly Actual…………..$58,303
Weekly Budget…………$46,572
YTD Actual……………..$430,251
YTD Budget…………….$433,973
CALENDAR
sllcs.org/events
Monday, September 16
7p – Worship
Tuesday, September 17
6:30p – Be! Women's Bible Study
7p – Faith on Tap, Bible Overview, Men's Basketball

Wednesday, September 18
6:45a – Men's Bible Study
9:30a – Men's/Women's Bible Study
10a – Library Open
1 & 6:30p – GriefShare
6p – Jr. Confirmation
6:30p – Explorations, 3 & 4 Yr Old Milestone, Community Night
Thursday, September 19
9a – Women's Bible Study
7:30 – Choir
8p – Adult Volleyball
Friday, September 20
7p – JAM
Saturday, September 21
8a – Cycling Club
PRAYERS
Healing: Bob Blasberg,
Joe Bodnar, Natalia Cruz, John Drimbea, Janice Herrold, Rosemary Neal, Nip Nita, Billee Rozansky, Dave Ruppel, Valjean Shook
Sympathy: Cody and Brittney Rath at the death of their son Joseph David Rath.
Debbie Shahinian and family at the death of her mom, Shirley Geiger.
The family and friends of Mary Rossman at her death.
The family and friends of Al Voll at his death.
Altar Flowers: In honor of Doris & Russ Mueller's 63rd wedding anniversary.

Operation Barefoot
New Shoes: Can you help?
Children and their families walk almost everywhere in La Paz Honduras. Consider buying a new pair of shoes and socks for our annual Operation Barefoot. Footprints are available, starting THIS SUNDAY. You can drop shoes off any time through September 29th.
Financial gifts are very helpful in Honduras. If you would rather make a contribution for our Mission Trip to La Paz in December, please note "Honduras Mission Trip" on your donation. These funds will be used for food, special needs, and shipping costs for Operation Barefoot.
OFFERINGS:
Weekly Actual……………$51,131
Weekly Budget………….$46,572
YTD Actual……………..$481,382
YTD Budget…………….$480,545
WORSHIP ATTENDANCE:

This Year………………………..1273
Last Year………………………..1243