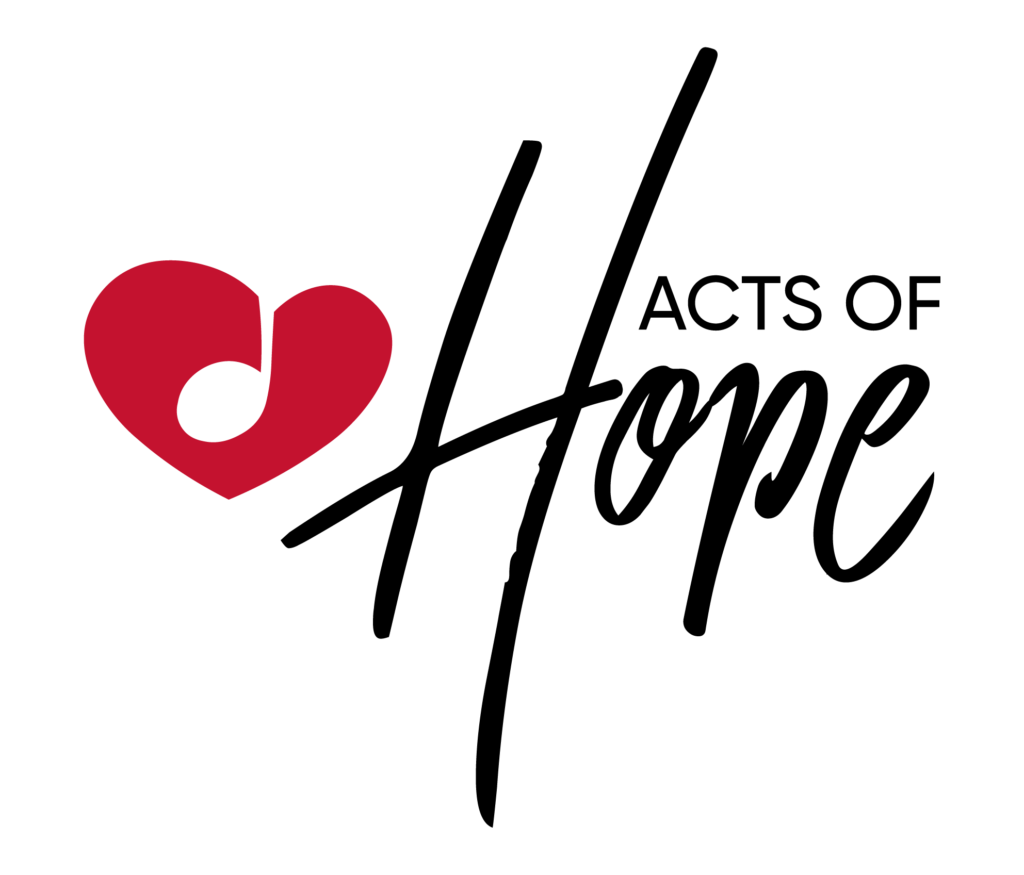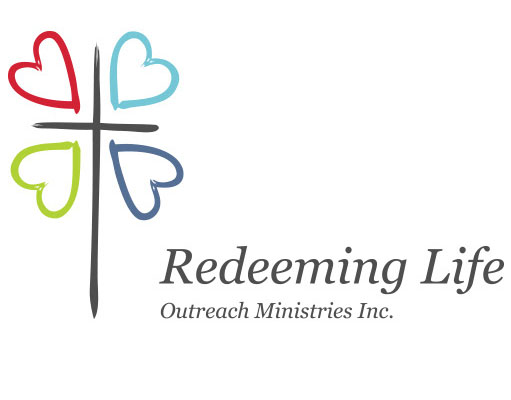 Redeeming Life Maternity Home is a safe haven for pregnant women who find themselves without a place to stay. Women receive shelter, food, emotional and spiritual support, as well as, classes in life skills and parenting. To learn more about Redeeming Life click here. 
HOPE Helps, Inc.
Making a difference in the lives of those in our community. Envisioning a world where people know that there is HOPE. Addressing issues facing individuals and families in crisis. HOPE Helps, Inc. thrives on these operating goals. It works to equip individuals and families to become self-sufficient through Housing, Outreach, Prevention, and Education. By networking with local agencies and organizations, HOPE Helps educates and transform the way people think about the poor and homeless. As a result, communities develop and plan long term solutions that address the needs facing those in crisis. St. Luke's partners with HOPE Helps in its mission to prevent and reduce homelessness in Central Florida. Location and Contact: 812 Eyrie Drive, Oviedo, FL | HopeHelps.org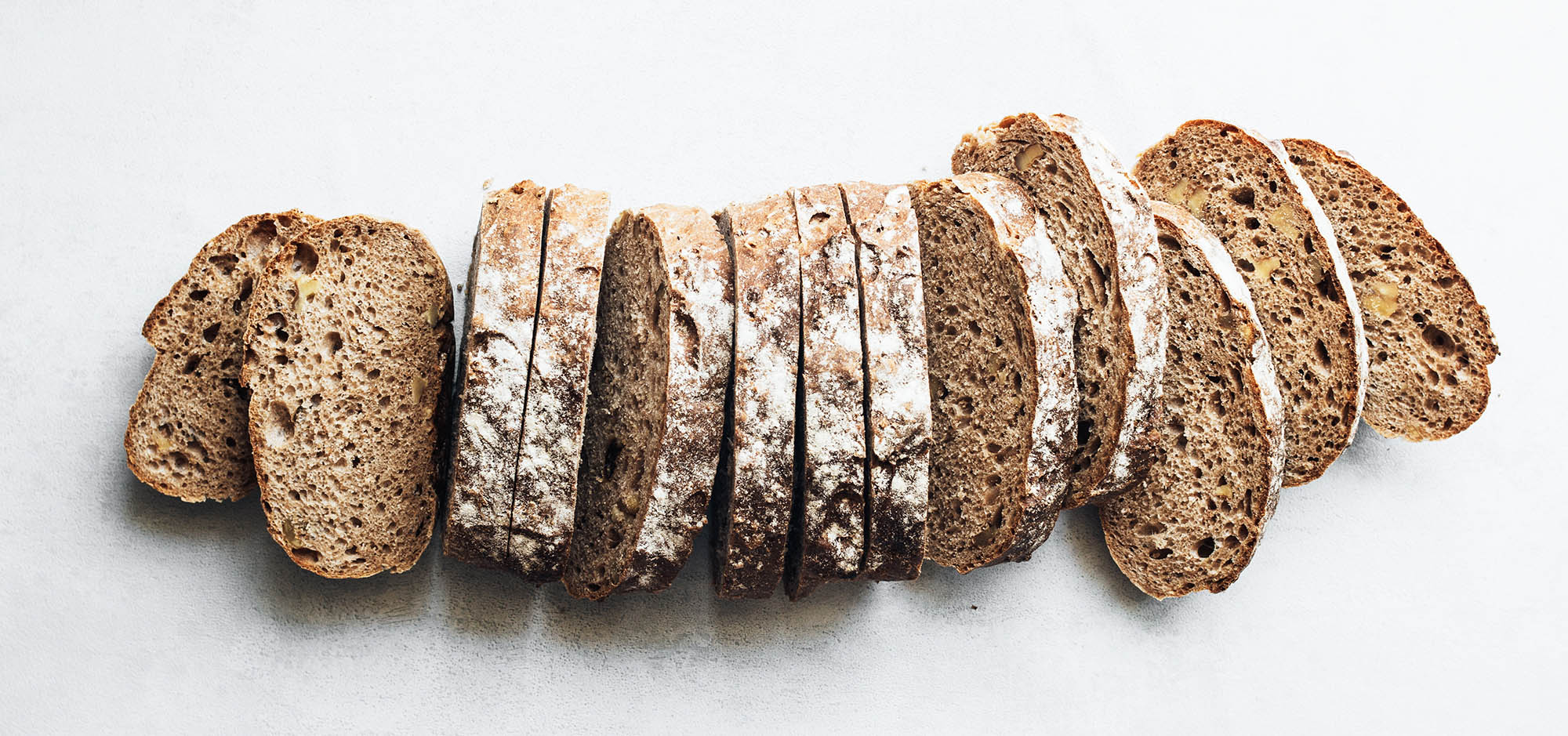 Manna & More
St. Luke's has a vision and mission to serve the needs of the community through food ministry. Providing "manna" at a local, free food pantry for our needy neighbors became a year-round commitment in 2003 with the launch of the Gift Bag Program. Here's how the program works: Brown bags are distributed to the congregation once a month. The bag is labeled with a specific food item needed at the food pantry. During the month, the food item is returned in the brown bag and placed in food collection baskets. Over 100,000 parcels of food have been collected and distributed through this ministry. In partnering with local food pantries, additional needs were discovered. Consequently, "manna" was expanded to include "more" such as donation drives for children's shoes, school supplies and personal hygiene items. Contact: broberts@sllcs.org
It is the mission of Christian HELP to prevent homelessness by helping people find jobs while providing for them materially & spiritually. They are a small team. They work to maximize every dollar of your generous donations to provide families in our community the Hope, Encouragement, Love, and Prayer that they need to survive. To learn more about Christian Help click here.