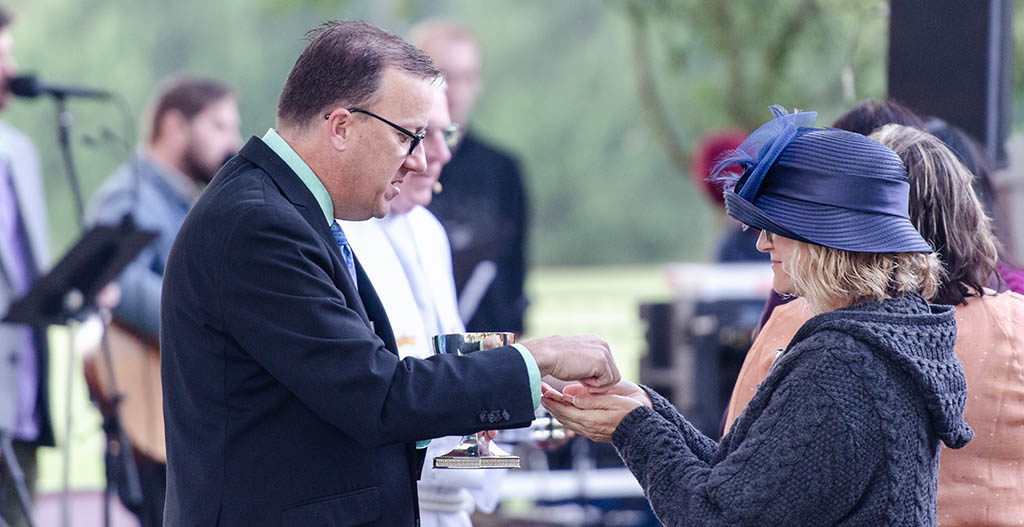 Ushers, Greeters and Altar Guild
Be apart of the team that keeps St. Luke's running on Sundays. Every weekend more than 100 volunteers lend a hand to help provide a warm and welcoming worship experience. These teams prepare for worship, provide support for the worship services and greet arriving members and guests. Contact the church office if you would like to join in serving.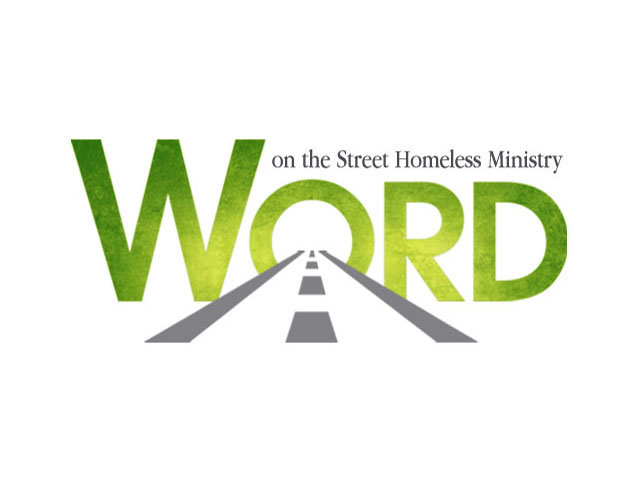 Word on the Street
Word on the Streets Ministry provides food for the body and soul to homeless individuals and families in East Orlando. St. Luke's assists with this ministry by providing food and volunteers on the 5th Sundays of the month. Cooks are needed to prepare food and deliver it to the event. Volunteers are needed to help set up, serve and clean up the meal at the event site. The street-side Bible study and meal takes place at 14200 E. Colonial Dr, Orlando 32826 from 3:30pm - 6pm. All ages are welcome. To sign up to provide food, volunteer, or both, contact volunteers@sllcs.org.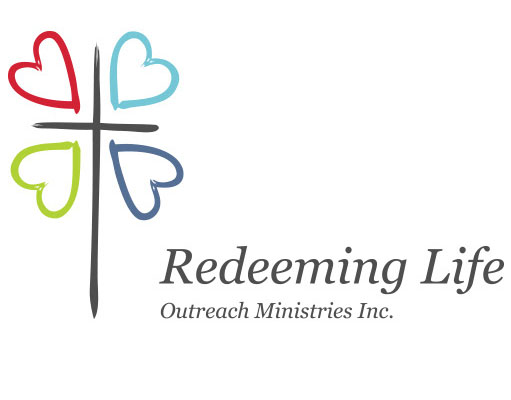 Redeeming Life Outreach
Redeeming Life Maternity Home is a safe haven for pregnant women who find themselves without a place to stay. Women receive shelter, food, emotional and spiritual support, as well as, classes in life skills and parenting. There is a Residential Director who lives at the house, but on her days off there is a need for volunteers to stay with the women. Shorter visits to rock the babies or assist in household upkeep are also welcomed. For more information or to volunteer, go to www.rlom.org