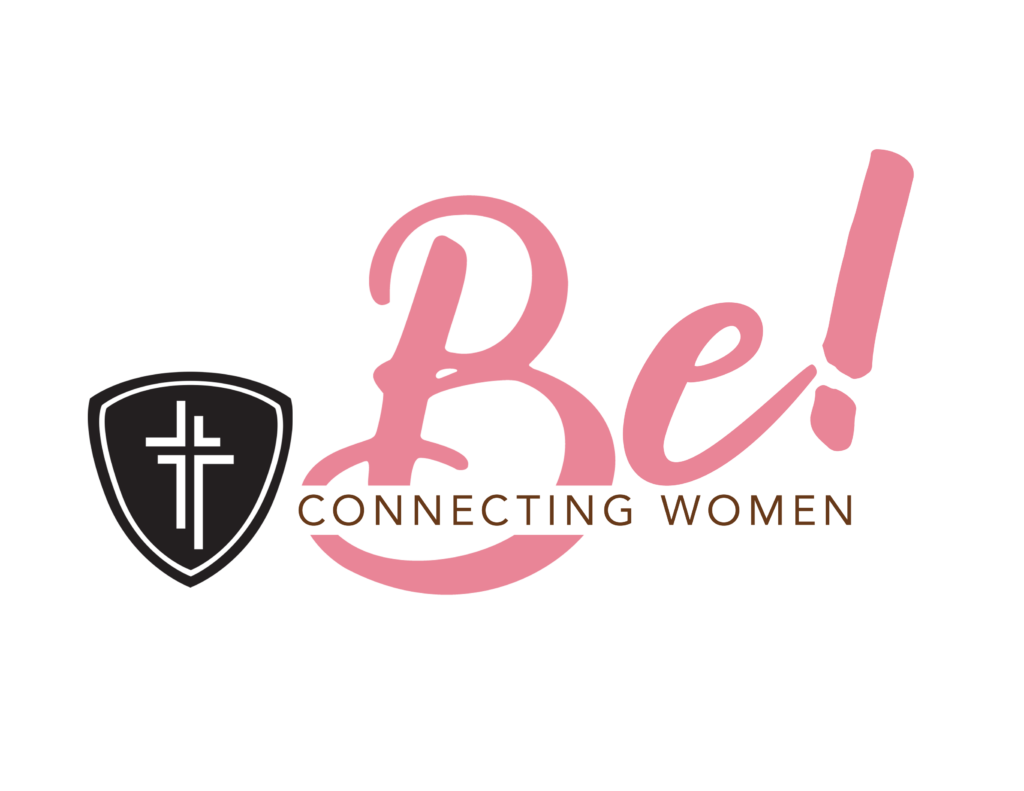 Be! Women's Ministry
We encourage women to 'Belong, Believe and Become!' the women God created them to be! Through scheduled events and bibles studies, we pray women in the congregation and community will grow in their faith and form relationships that last a lifetime!
If you have any questions please email Be@sllcs.org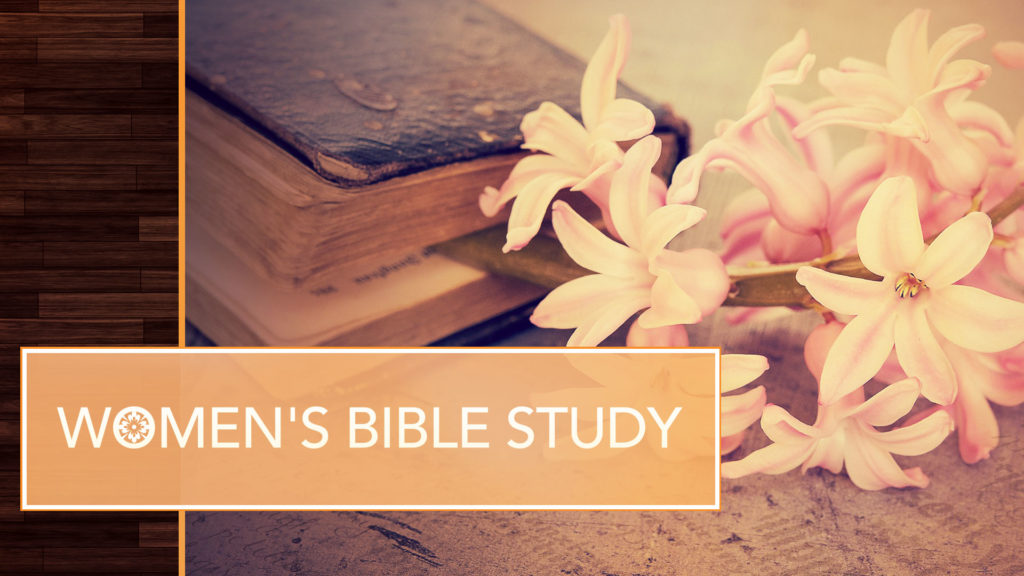 Tuesdays, 6:30pm
Be! Women's Bible Study: the Story
Wednesdays, 10:45 am
Come and study the Word of God with us.  You are welcome to join at any time for this ongoing study. Currently studying: The Gospel of Matthew.
Thursdays, 9:00 am
Join us for a casual walk through scripture with plenty of discussion and laughter. Currently studying: Deuteronomy.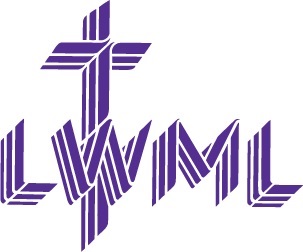 Mission Statement: The mission of the Lutheran Women's Missionary League is to assist each woman of the Lutheran Church – Missouri Synod in affirming her relationship with the Triune God so that she is enabled to use her gifts in ministry to the people of the world.
Morning LWML: Meets on the 1st Monday of the month at St. Luke's. The women share a desire to help others, working as a group they accomplish greater things.
If you have any questions please email MorningLWML@sllcs.org
Afternoon LWML: Meets on the 1st Tuesday of the month at 2:00pm in the Lutheran Haven Fellowship Hall. The ladies are retired but very active Christian women who use their talents and gifts to support local and world missions.
If you have any questions please email AfternoonLWML@sllcs.org

MOPS: Mothers of Preschoolers
MOPS Orientation Oviedo – August 23. 2023 at St. Luke's Oviedo
MOP's meet 2nd Wednesday of each month from 10:3AM-12PM
If you are expecting, have an infant, toddler, or preschooler, try our MOPs (Mothers of Preschoolers) group!
Something remarkable happens when moms come together face to face to share their journey of motherhood.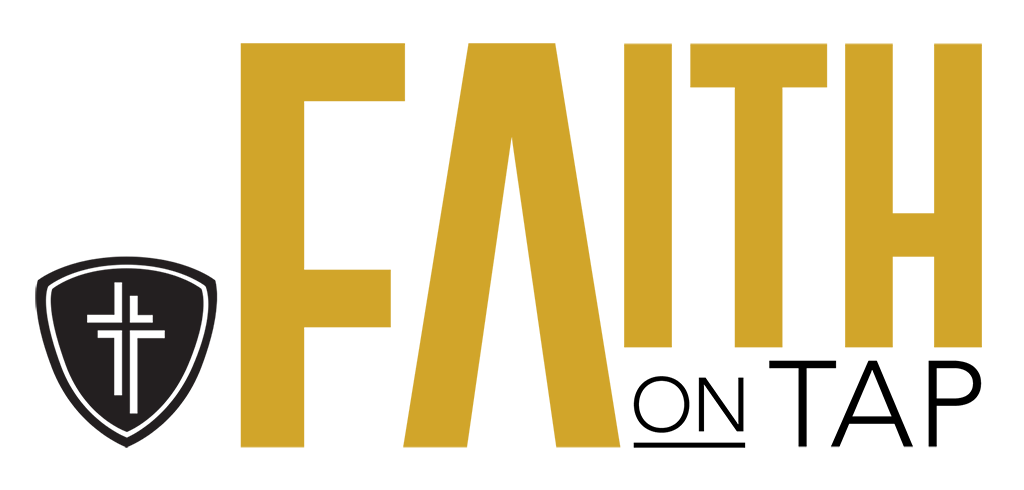 Faith on Tap is a group focused on fellowship.  The group meets every Tuesday night at 7pm. 
Anyone in their mid 20's to mid 30's is welcome to come. Grab a drink, talk to someone you may not know, and grow in your faith! An article or topic will be posted weekly on our Facebook page as a starting point for discussion.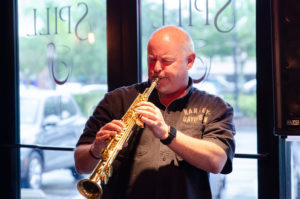 ACTS (Assisting Community Through Service) of Hope is a ministry that provides assistance to families in our community with urgent and ongoing needs through musical events.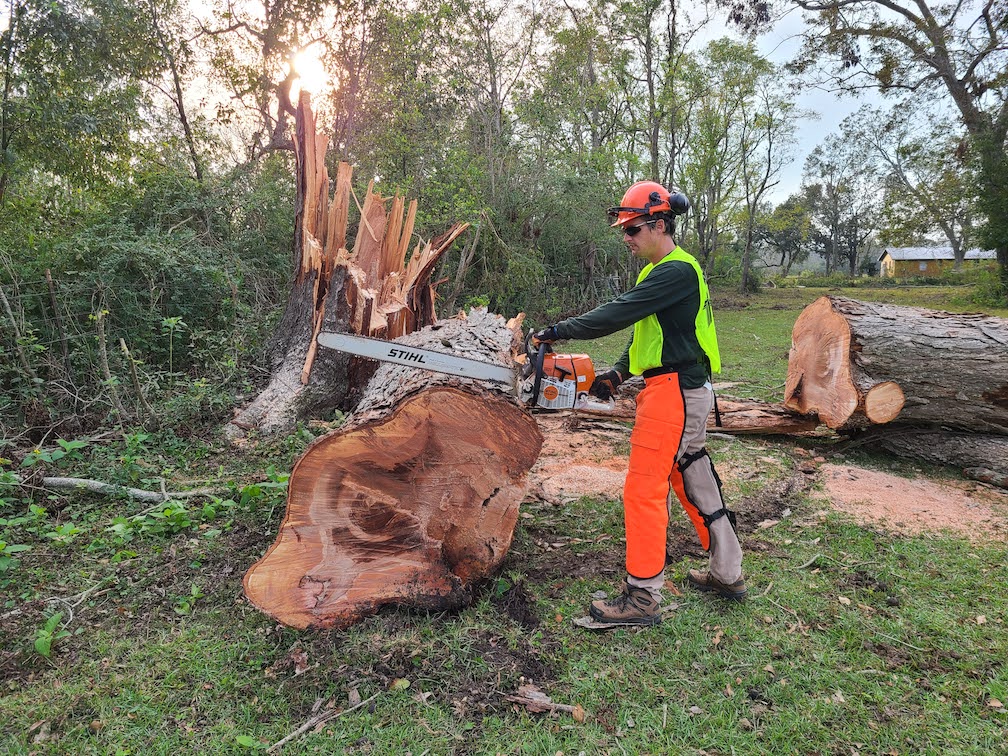 Tornados. Hurricanes. Fires. Floods… The Lutheran Church—Missouri Synod's Disaster Response ministry responds to immediate and long-term needs following natural and man-made disasters.  Working through LCMS districts and congregations as well as with international Lutheran churches and other partners, LCMS Disaster Response builds capacity of the church's partners to respond to needs with Christian care.
The ministry reaches out to LCMS congregations and their communities with services that include on-site assessment, emergency relief and development grants, pastoral care for LCMS church workers and members, and other resources.   Read more about our LERT Ministry.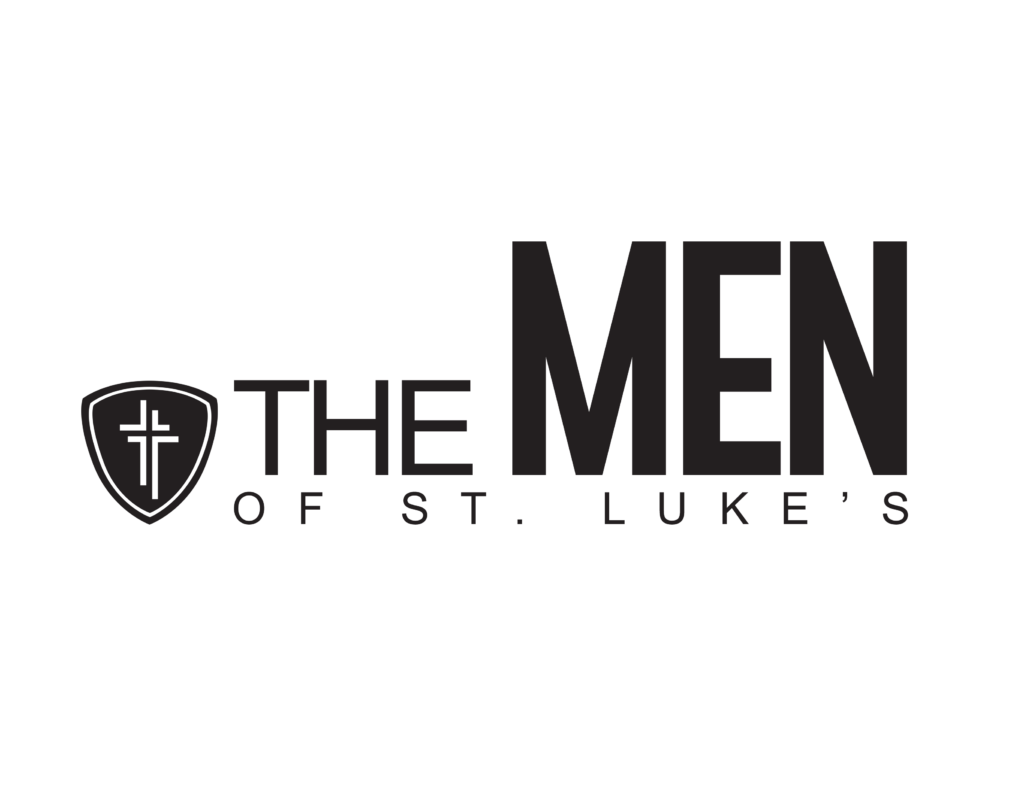 The Men of St. Luke's Men's Ministry
Here you will find good times and a safe place for exploring who God created us to be-as men, disciples, husbands, fathers, and brothers.  
If you have any questions please email Men@sllcs.org
For more information please visit our website: MenofStLukes.com or follow us on Facebook.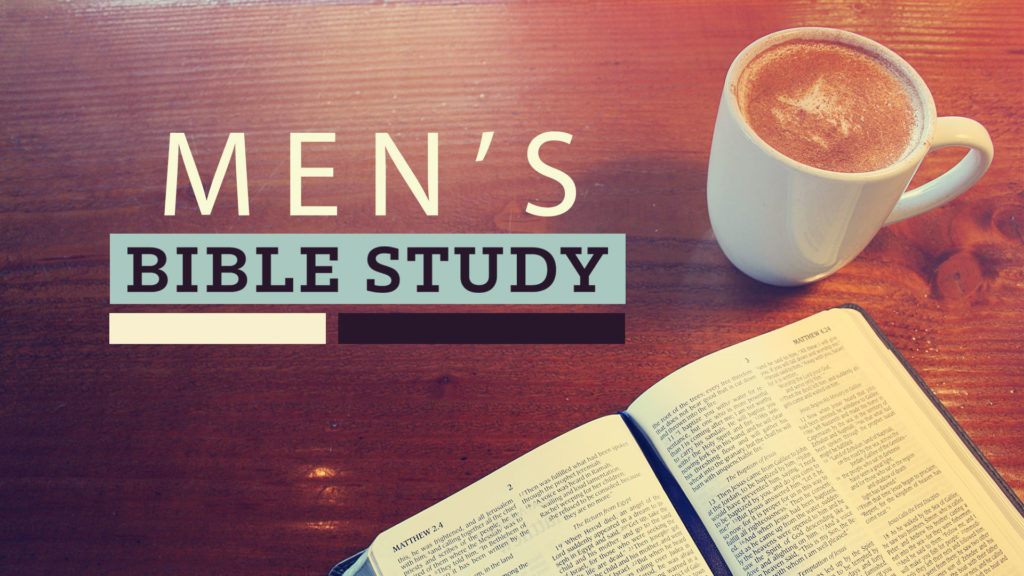 Sundays 9:45am
Weekly Huddle. Currently  studying: Ephesians.
Wednesdays 10:45am
Join us at any time to learn and grow in the Word of God! Currently studying: Genesis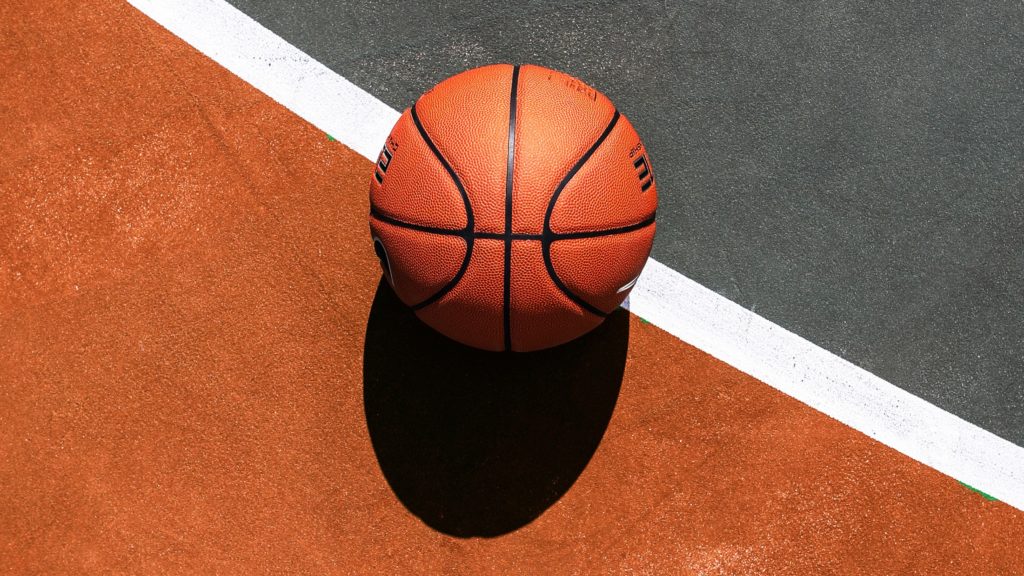 Men (18 and older) meet for fellowship and exercise. This informal group meets on Tuesday evenings at 7:00pm in the Gym for 5-on-5 full court basketball games.
If you have any questions please email MensBasketball@sllcs.org

RightNow Media gives you access to thousands of online Christian resources at the click of a button. Sign up here for access  or  text  STLUKESLC  to 49775
St. Luke's Lutheran Church is on the Jesus Adventure. Our goal is to articulate a clear path to discipleship. To teach what it means to be a disciple and what it looks like to follow Jesus in our very rapidly and radically changing culture. Fewer and fewer Americans see Christianity as a valuable and relevant way of life. Spirituality is tolerated as long as it is kept private.  This small group study, based on the Jesus Adventure teaching, is intended to help you navigate this changing landscape with the support and encouragement of your fellow followers. It's our prayer that the Jesus Adventure pattern: Called → Equipped → Sent → and Restored will become an intentional method for you and your group to think about in your life.  To join a group contact Rhonda in the church office at 407-365-3408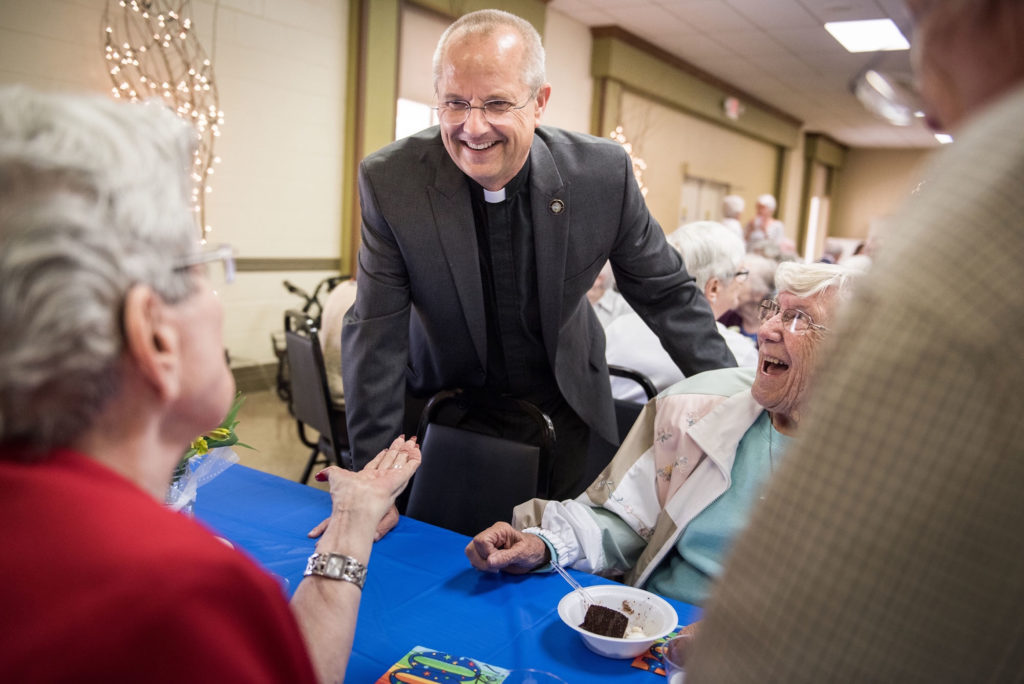 Weekly Bible Study is held at the Lutheran Haven Fellowship Hall on Wednesdays at 6:30 pm.
Come early and have dinner at The Landings at the Lutheran Haven starting at 5:30 pm. Please RSVP to CommunityNight@sllcs.org for more information.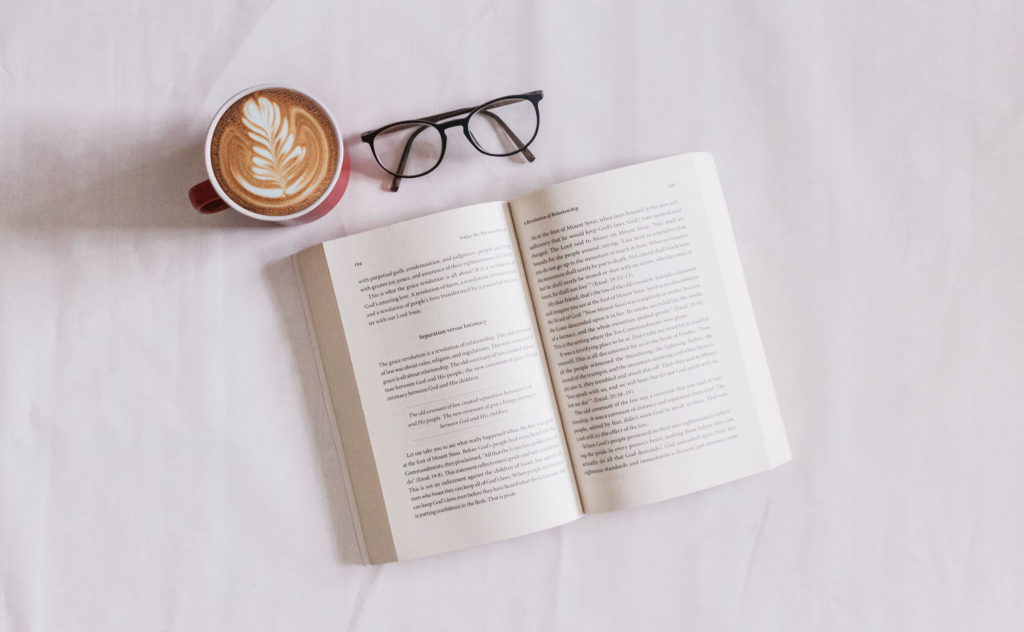 Meet kindred book lovers on the second Saturday of the month starting at 10:00am. Fiction or nonfiction, paperback or hardcover, you'll read and discuss two books every month.
If you have any questions please email BookClub@sllcs.org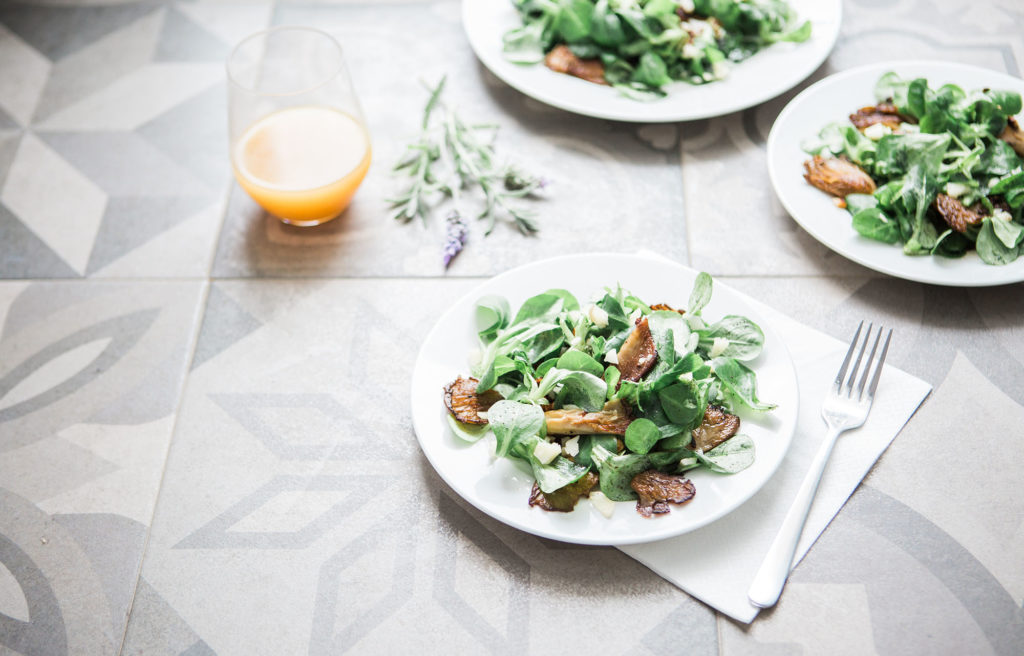 Make new friends with other ladies from St. Luke's through the Lunch Bunch Group. Try a different restaurant every month on the first Wednesday of the month. Car pool from the north church parking lot at 10:30am.
If you have any questions please email LunchBunch@sllcs.org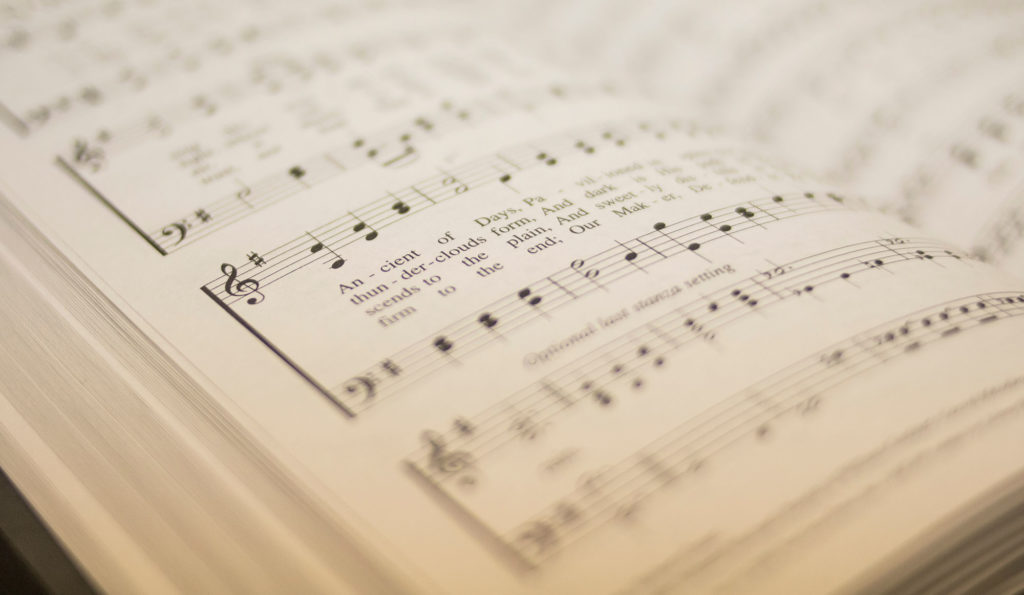 Prepare music to accompany worship and special events by singing a repertoire of musical styles from different musical periods. This group's culture and personality goes beyond the performance of music to include friendship and fellowship that lasts beyond the notes sung! Open to singers high school age and older. Rehearses: Tuesdays from 7:00-8:15pm in our Music Room.
If you have any questions please email AdultChoir@sllcs.org
New Member Classes
Explorations is an opportunity to explore life and its meaning from a Lutheran perspective. It is a place to ask questions about the chief teachings of the Christian Faith as they are believed, confessed, and taught in the Lutheran Church.