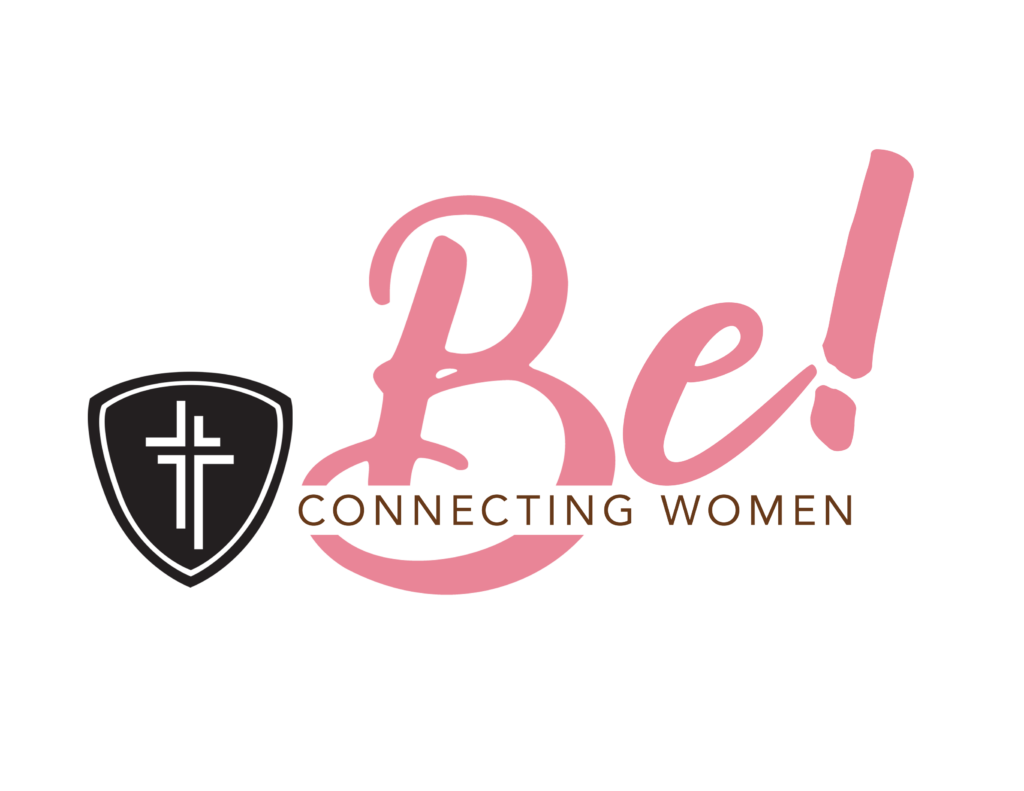 Be! Women's Ministry
We encourage women to 'Belong, Believe and Become!' the women God created them to be! Through scheduled events and bibles studies, we pray women in the congregation and community will grow in their faith and form relationships that last a lifetime!
If you have any questions please email Be@sllcs.org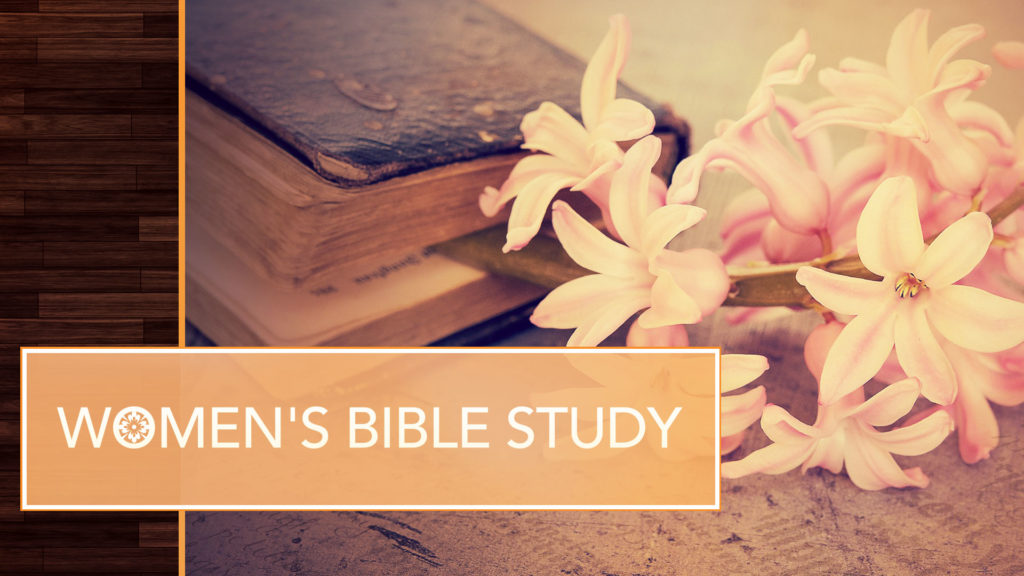 Tuesdays, 6:30pm, Meeting Rooms 1 & 2
Be! Women's Bible Study: the Story
Wednesdays, 10:45 am
Come and study the Word of God with us.  You are welcome to join at any time for this ongoing study. Currently studying: The Gospel of Matthew.
Thursdays, 9:00 am, Cafe
Join us for a casual walk through scripture with plenty of discussion and laughter. Currently studying: Deuteronomy.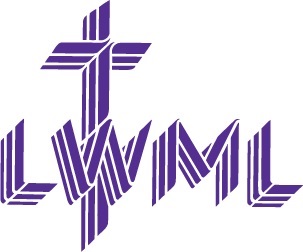 Mission Statement: The mission of the Lutheran Women's Missionary League is to assist each woman of the Lutheran Church – Missouri Synod in affirming her relationship with the Triune God so that she is enabled to use her gifts in ministry to the people of the world.
Morning LWML: Meets on the 1st Monday of the month at St. Luke's. The women share a desire to help others, working as a group they accomplish greater things.
If you have any questions please email MorningLWML@sllcs.org
Afternoon LWML: Meets on the 1st Tuesday of the month at 2:00pm in the Lutheran Haven Fellowship Hall. The ladies are retired but very active Christian women who use their talents and gifts to support local and world missions.
If you have any questions please email AfternoonLWML@sllcs.org

MOPs is currently on hold. Please check back for updates.
If you are expecting, have an infant, toddler, or preschooler, try our MOPs (Mothers of Preschoolers) group!
We typically meet the first Monday of the month from 9-11am in the Cafe. Something remarkable happens when moms come together face to face to share their journey of motherhood.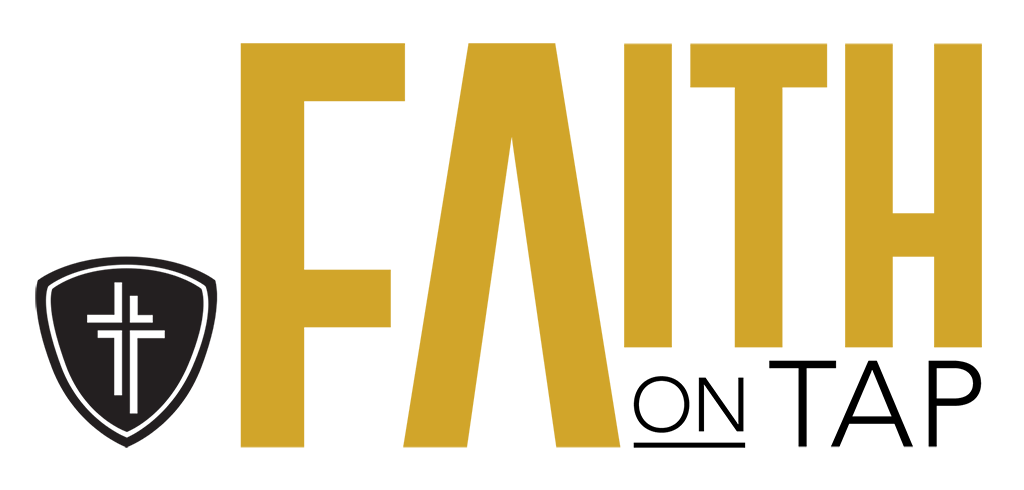 Faith on Tap is a group focused on fellowship. 
The group meets every
Tuesday night at 6pm
. Anyone in their mid 20's to mid 30's is welcome to come. Grab a drink, talk to someone you may not know, and grow in your faith! An article or topic will be posted weekly on our
Facebook page
as a starting point for discussion. If you have any questions or would like to get connected, please email
FaithOnTap@sllcs.org
.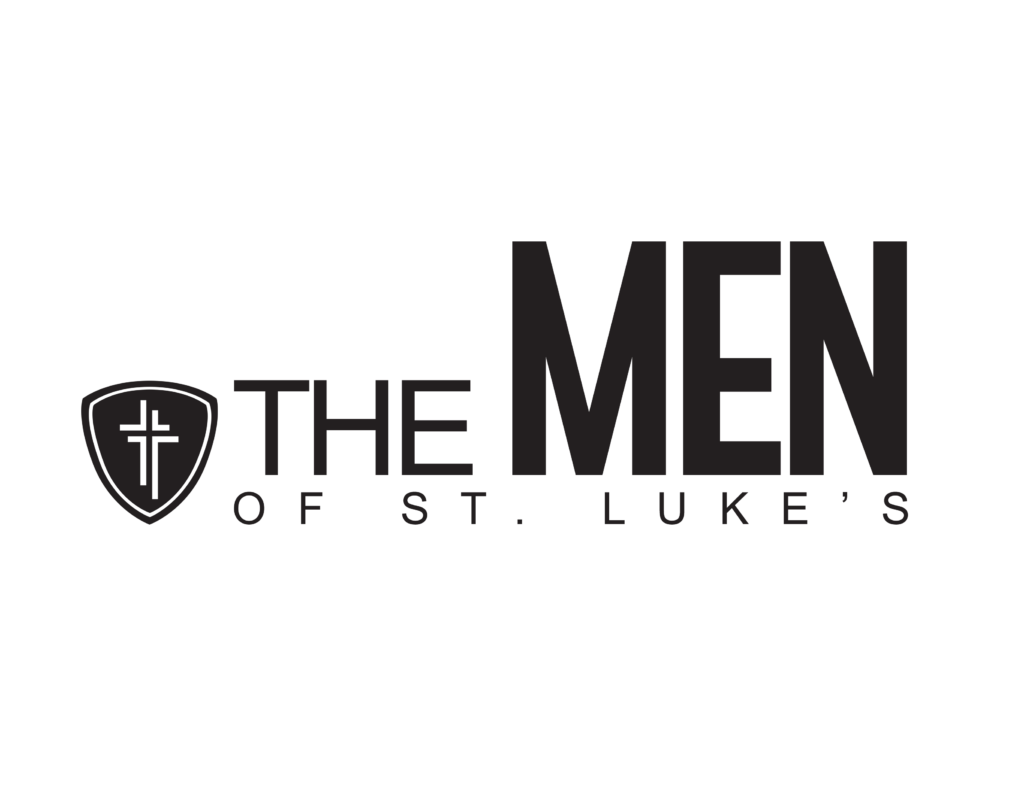 The Men of St. Luke's Men's Ministry
Here you will find good times and a safe place for exploring who God created us to be-as men, disciples, husbands, fathers, and brothers.  
If you have any questions please email Men@sllcs.org
For more information please visit our website: MenofStLukes.com or follow us on Facebook.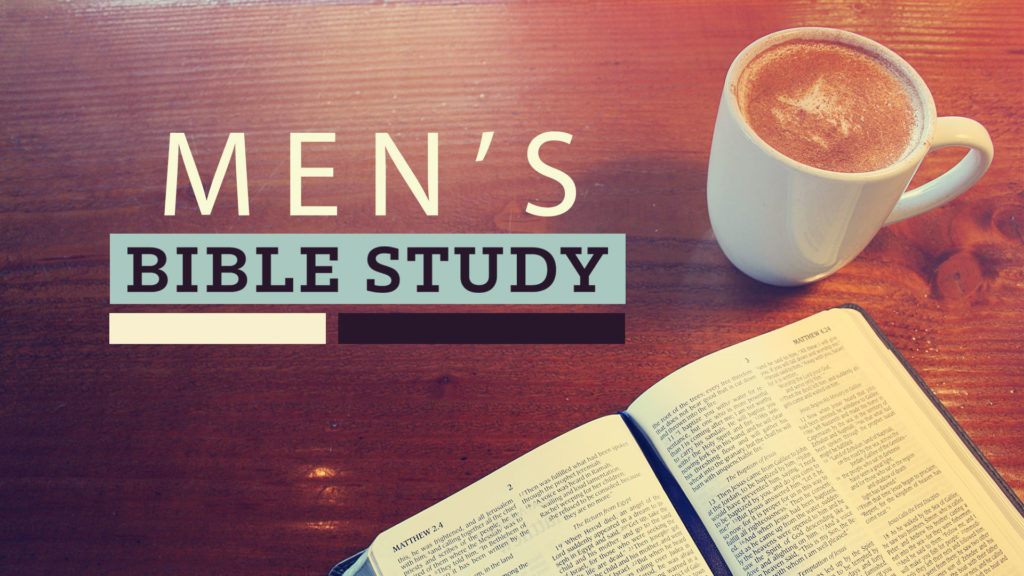 Sundays 9:45am, Meeting Room 4 
Weekly Huddle. Currently  studying: Ephesians.
Wednesdays 10:45am, Meeting Rooms 1 &2 
Join us at any time to learn and grow in the Word of God! Currently studying: Genesis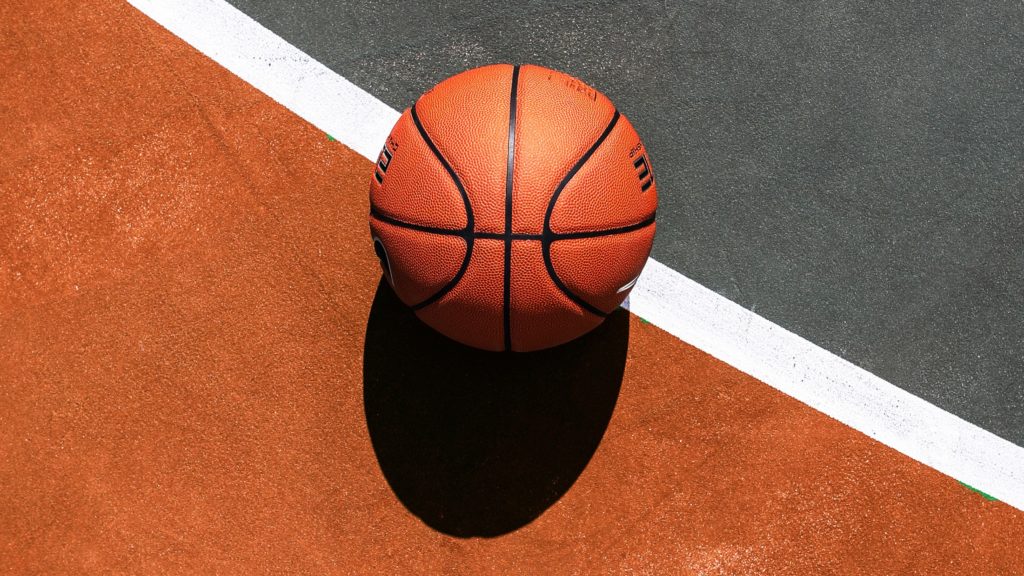 Men (18 and older) meet for fellowship and exercise. This informal group meets on Tuesday evenings at 7:00pm in the Gym for 5-on-5 full court basketball games.
If you have any questions please email MensBasketball@sllcs.org
New Member Classes
Explorations is an opportunity to explore life and its meaning from a Lutheran perspective. It is a place to ask questions about the chief teachings of the Christian Faith as they are believed, confessed, and taught in the Lutheran Church.