Join us for live Worship! Click a video to watch and subscribe to our Youtube Channel to set reminders when Worship goes live. You can also watch live on Facebook.  Click Here to mark your attendance or click here to make a prayer request.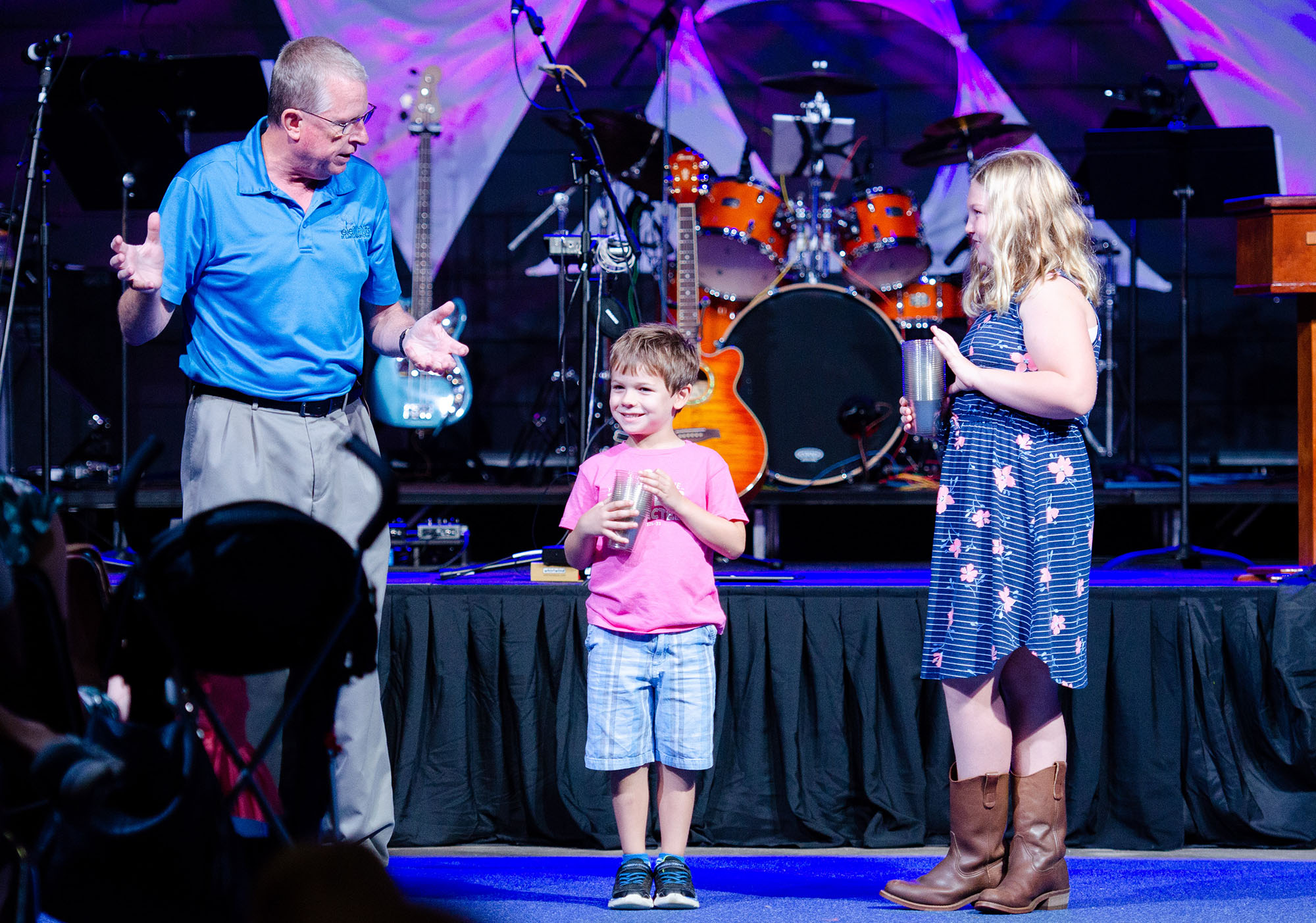 Generations Worship
The Generations service blends worship, learning, and fellowship into a unified experience--for all ages! St. Luke's is reinventing the way Sunday is done. Instead of dropping off and going separate ways, we provide a space for intergenerational learning. Sunday School and Worship for all Generations.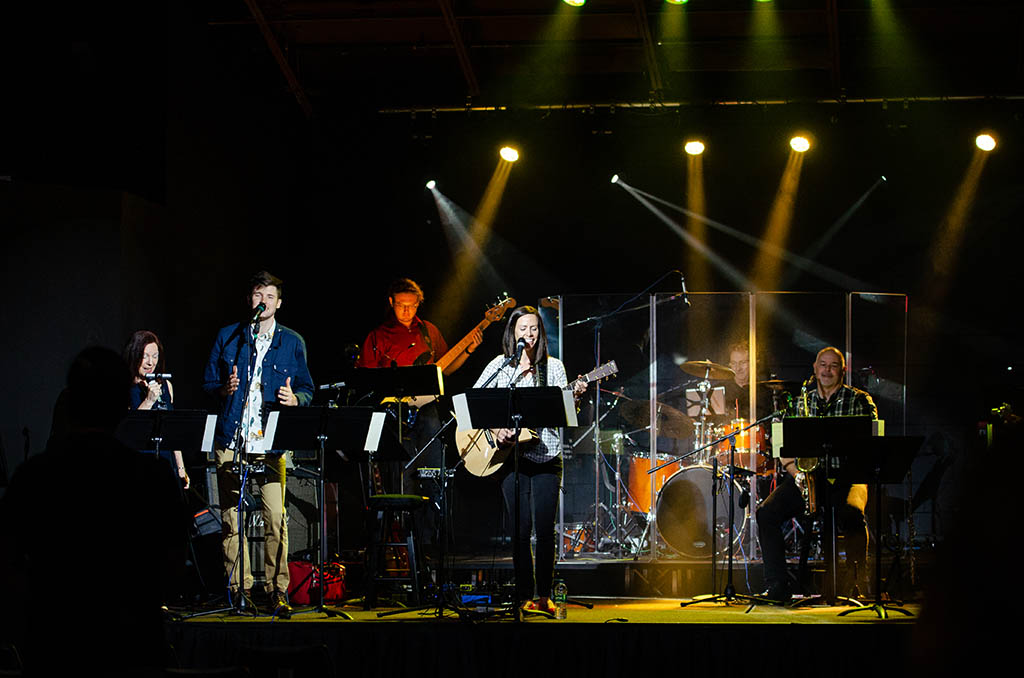 FUEL Worship
FUEL is a contemporary worship service that uses instruments such as keyboards, guitars, drums, and more to provide music and has a more casual worship space.