The St. Luke's community of believers expresses its faith in love by supporting organizations that change lives. In obedience, we respond to God and His Word to make disciples of all nations (Matthew 28:19). In humility, we live out our faith in the context of our lives as Christians. We link local and global communities through worldwide partnerships.   Contact: Pastor Brian Roberts | missions@sllcs.org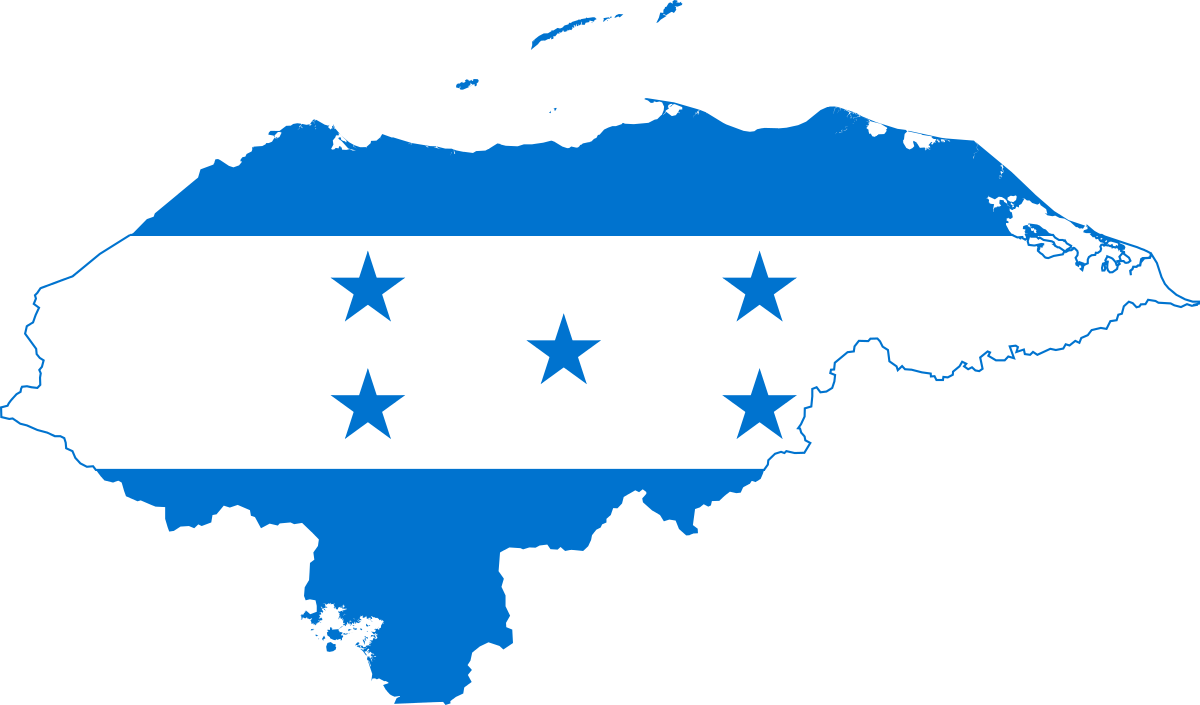 Honduras Missions
St. Luke's began partnering with the Children of Love Foundation, a children's home in La Paz, Honduras in 2007. The Foundation works to provide faith, hope and guidance for all children. Members have served the children and their community through construction projects, providing shoes and medical supplies, and teaching them the Good News of Jesus Christ in their own language.
Mision Luterano is a mission of the Lutheran Church of Nicaragua supported by five U.S. LCMS congregations. Pastor Junior Martinez is growing a congregation of Lutherans in La Paz and a permanent church building, parsonage and congregation are in place.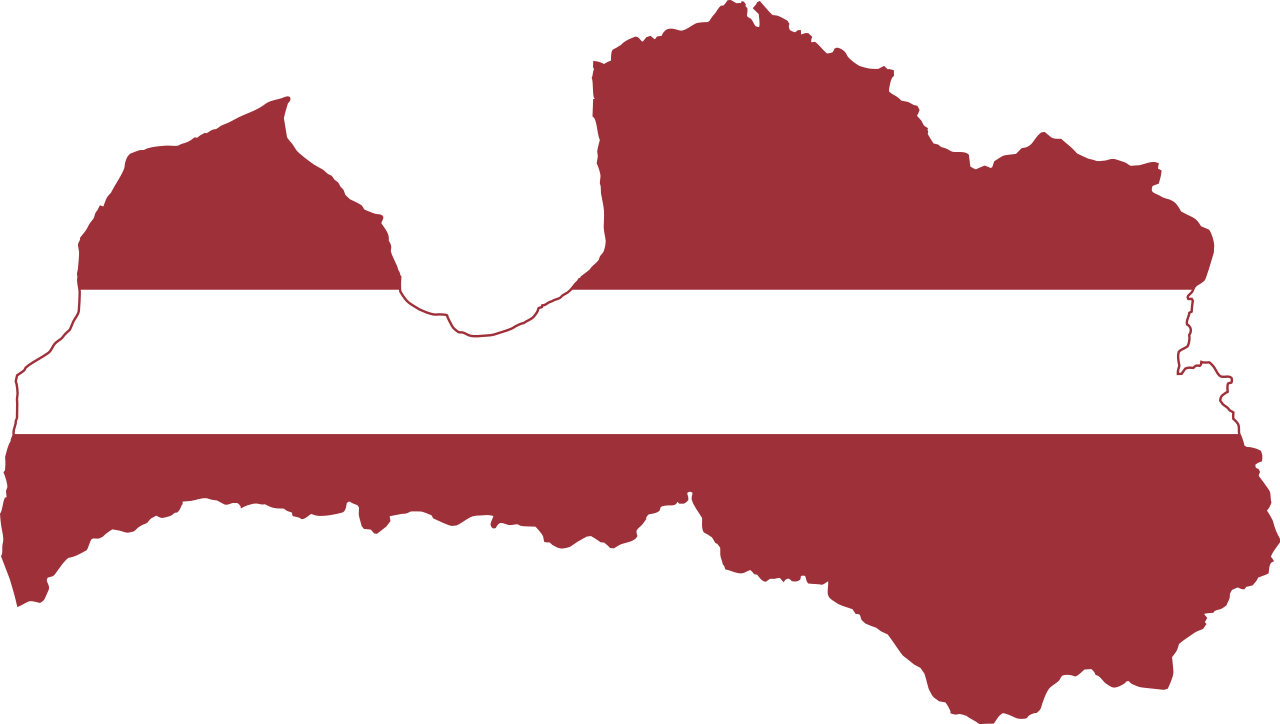 Lutheran Church in Latvia
For over 450 years, a group of faithful Lutherans have been gathering in Sloka, Latvia. Enduring years of hardship and persecution, this body of believers has relied upon God to help them stand the test of time and share the Good News. Latvia, a Baltic state, shares a border with Russia and is across the Baltic Sea from Scandinavia. Historically a Lutheran nation, 46 years of communist rule brought about a decline of the church. Encouraging and building up our brothers and sisters in Christ in Latvia to create a vision and move forward takes on many shapes and forms. In the past, teams from St. Luke's have provided "English As A Second Language" camps, performed concerts in the surrounding countryside, and offered workshops to inspire and develop leaders. Join us in July 2024 for our trip to Riga Latvia Registration Packet
Become a Sender. Donate Here
Westfield House is the house of theological studies of the Evangelical Lutheran Church of England, in Cambridge. In 2015, members of St. Luke's visited Westfield House as a service project.  A second group traveled in 2017 to build and help with other maintenance tasks.  St. Luke's continues to make regular mission trips to Westfield House and support their ministry.  
To find out more about the 2024 service projects in Cambridge, England, contact the church office.