Eggstravaganza 2019 was a blast! 
Hundreds of kids and parents enjoyed a very special event celebrating the resurrection of our Lord, Jesus Christ. There were smiles all around! In addition there were egg hunts, bounce houses, hot dogs, music, face painting, and Story Stations where kids participated in activities and heard the Good News of the cross and empty tomb of Jesus. The Service Project allowed kids to help kids, by packing meals for children in need at Seminole County Schools. 350 meal packages were put together at Eggstravaganza! What a blessing for our community! Thank you to all of our volunteers who helped make Eggstravaganza 2019 an awesome experience!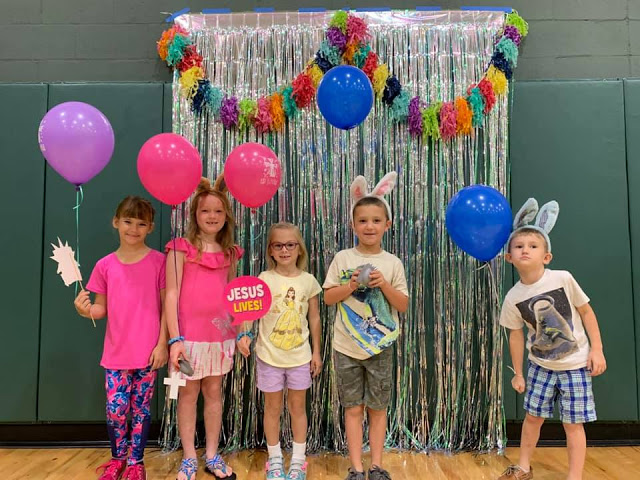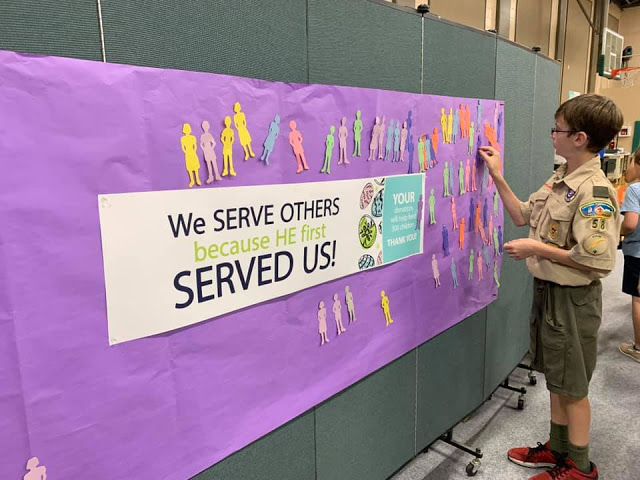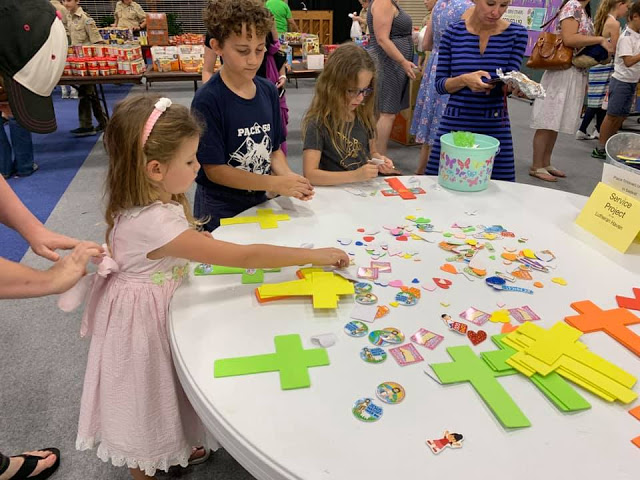 For more information on upcoming events including Eggstravaganza 2020 see out events page.