Meet the woman that uses her gift for numbers and love for God
to lead our Finance department.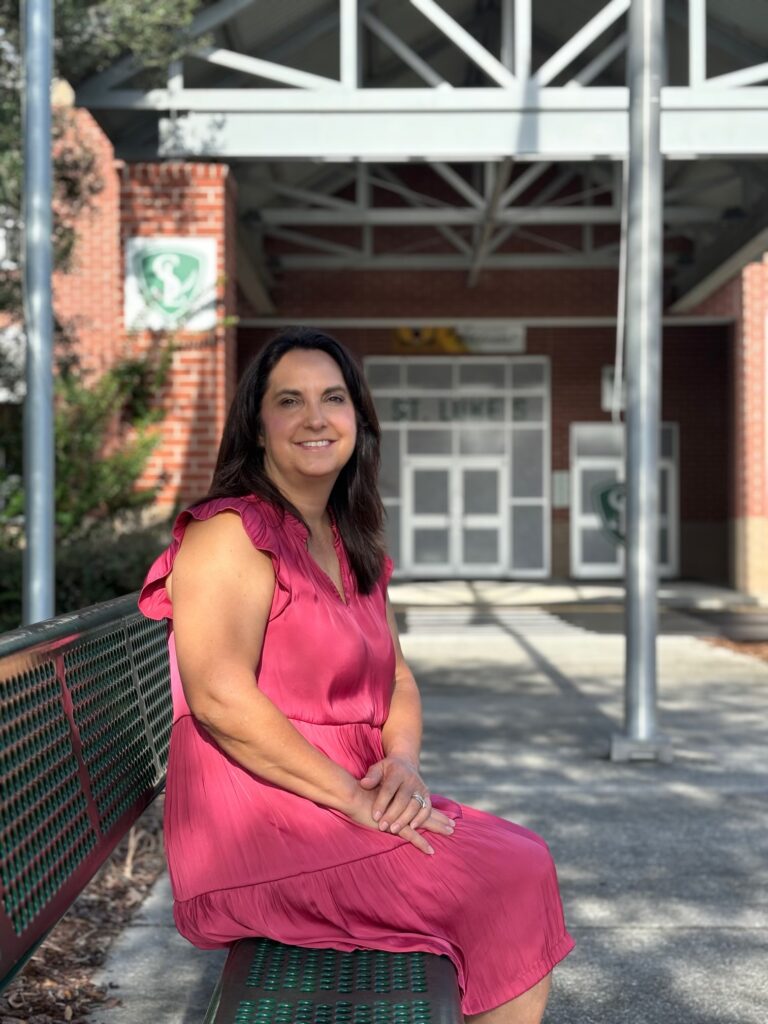 Lisa, how did you find St. Luke's?
I've lived in the Oviedo/Winter Springs area since 1989 so I had driven by St. Luke's many times. However, my first experience with St. Luke's was when I decided to send my son to preschool here in 1998. It was a great experience. He attended preschool here from age 2 to 5 and then I brought my daughter here to preschool until she was 5 years old. We attended a different church at the time, but I loved the Christian aspect of the learning that my children received while here.
Fast forward to 2014, when I interviewed for and was offered the position of Chief Financial Officer at St. Luke's. I was excited to use my background in accounting to serve God and the members and school families at St. Luke's.
What skills have helped you in your role as CFO?
I have always loved working with numbers, so when it came time to go to college I knew that I wanted to major in accounting. After school I worked for several large corporations in their accounting departments, and I eventually became a licensed CPA. These experiences helped me have a solid background in accounting.
Once I had children, I took some time off from full-time work but continued to help others with their accounting in my spare time. During that time doors opened for me to work part-time for a Christian non-profit organization, and it made me realize that I wanted to use my love of accounting to serve God. It also allowed me to learn the idiosyncrasies of non-profit accounting versus for-profit accounting.
By the time I started working at St. Luke's I had 20 years of experience working in accounting, with half of that at Christian non-profits.
Can you walk me through a typical day?
The Finance Department at St. Luke's is comprised of myself, a Staff Accountant and Accounting Assistant. Between the three of us we handle accounting for the church and school. Each day is a little different but some of the things I and my staff handle are the recording of donations from our weekly church services, the billing of tuition and other fees to our school families, processing payroll for our employees, paying bills, balancing bank statements, and recording accounting entries in our finance system. In the process of this we often interact with other staff, members of our congregation and school families. The Finance Department also prepares the annual budget and produces monthly financial statements for our department heads, the Board of Directors, the School Board and for Voters' meetings.
When did you become aware of God?
I became a Christian at a young age. My family was poor. We lived in a low income area, a Sunday school bus would come to our neighborhood to take me to church every Sunday. I so looked forward to that time every week. Through the hard times I went through in my early life I learned that God was always there and would carry me through. Once I was in my early 20s' I became involved in a discipleship group and they really helped me to grow in my prayer life and understand more about studying the Bible. I am so thankful to be at St. Luke's and be able to watch God work in all that happens here.
What are your favorite interests?
I love spending time with my husband and grown children. I also enjoy taking time away to spend at the beach (New Smyrna). And I love getting together with girlfriends for Bible study.
What are you looking forward to? 
I have enjoyed watching St. Luke's grow and change during the 9 years I have worked here. From watching the Family Life Center being built to adding new church services in Founders' Hall there seems to always be lots of activity and growth here. I look forward to seeing what new things God has in store for and through St. Luke's.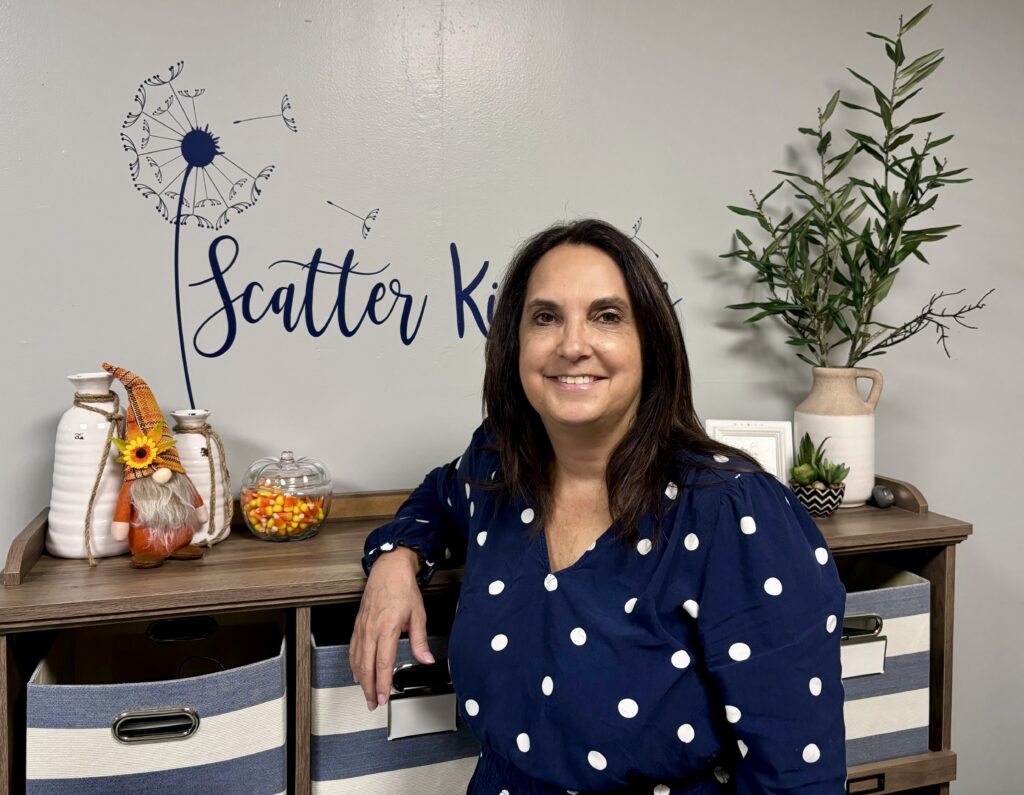 I can do all this through him who gives me strength. – Philippians 4:13
Thank you, Lisa, for keeping our finances in order and shining your light bright for God!