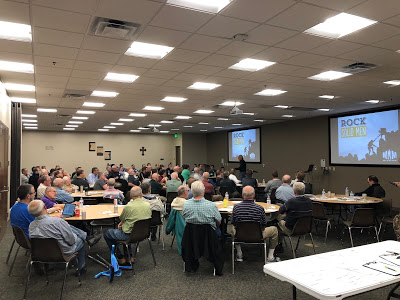 90 attended the Rock Solid Men Event on Friday night & Saturday morning, January 11 & 12, 2019.  Dr. Pete Alwinson explored Paul's letters to the Corinthians, and challenged men to move toward manhood as described in 1 Corinthians 16:13-14: "Be on your guard; stand firm in the faith; be men of courage; be strong. Do everything in love." See what the men who attended the event had to say about "Rock Solid Men":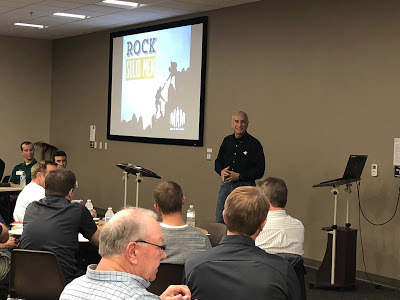 "It was a privilege to see so many men gathered to hear the speaker and the table conversation was great". – Hank Millies, Elder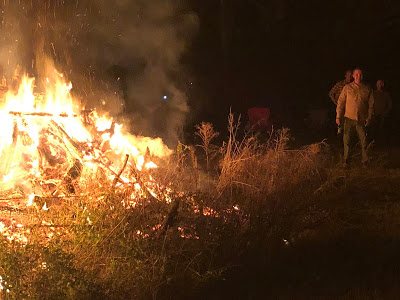 "It was nice to see 90 men attend a Bible study together". – Steve Lehenbauer
Stay Up to Date on all Men of St. Luke's Bible studies and events through our website, menofstlukes.com
To learn more about ministries at St. Luke's click here.