The SJM Memorial Classic honors the life and legacy of Shawn J. Metcalf, an alumnus of St. Luke's Lutheran School, by earning funds that supply deserving St. Luke students with tuition scholarships.  Shawn was a bright light for many before he was tragically lost in a car accident at age 18.  When you come out and play golf  or donate to the fund, you are giving hope and honoring Shawn's legacy. This year, the Classic was held on Friday, October 6, 2023 at Eagle Creek Golf Course in Orlando, FL.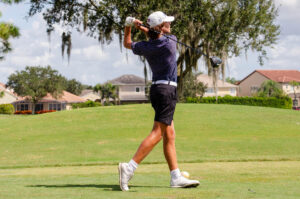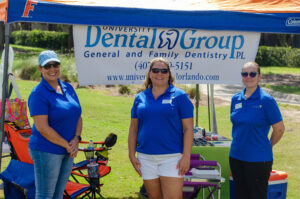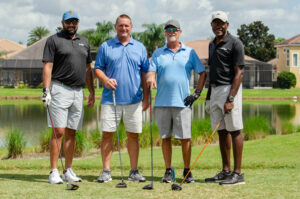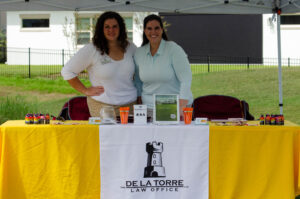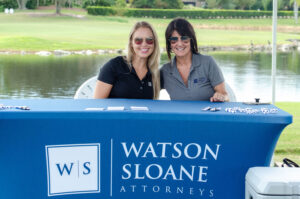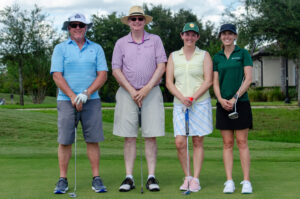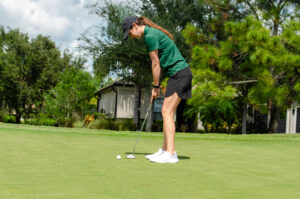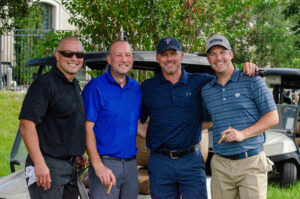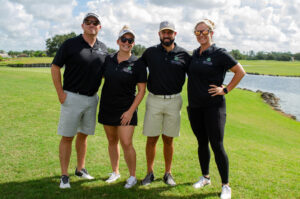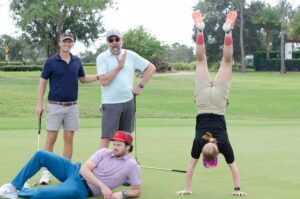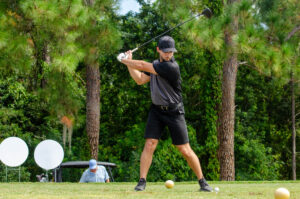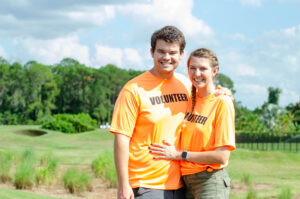 For more than 75 years, St. Luke's Lutheran School has been offering a Christ-center education to students. For 26 seasons, the Shawn J. Metcalf Scholarship Fund has been providing resources for deserving students to get that education. We are grateful for the work the Lord has done to open doors for students and our community. We are grateful to be able to give out more than $35,000 in scholarships each year because of your participation.
This event started out of a desire to honor a wonderful young man, Shawn Metcalf, who was taken home to Heaven too soon. His family knew how much he loved the Lord and St. Luke's. As an ongoing memorial to his life and legacy, they created the Shawn J. Metcalf Scholarship Fund. This fund is designed to grow and fund deserving student's ability to attend St. Luke's Lutheran School in the future. More than $700,000 has been raised since the inception and hundreds of students have since had the ability to get a Christ-center education through St. Luke's.
The primary funding vehicle for the Fund has been this annual golf tournament. What started out as a small group of passionate volunteers close to the Metcalf family 26 seasons ago, has morphed into a popular and growing event. This year we honor that legacy and the early volunteers' passion for promoting Shawn's life and legacy – and their passion for a St. Luke's education.
Shawn's mother, Karen, says, 'Shawn would be so proud of this event's legacy and that so many deserving children are being blessed through it!"
To donate to the scholarship fund now, please click here.
To view all the pictures click, here!
Thank you for your support in Christian Education and keeping Shawn's legacy alive.