St. Luke's had the pleasure of hosting the SLLS 500! This event is held every other year for first and second grade students. The SLLS 500 is a miniature version of the Daytona 500. Students made their own race cars out of cardboard boxes and participated in race car themed events.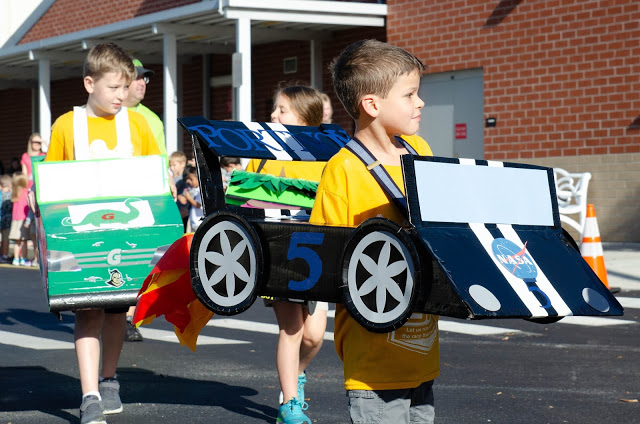 In preparation of race day, the teachers used a racing theme with every activity in the classroom. For example, in their STEAM project, students were paired in groups and put their critical thinking skills to the test to build a race track out of limited materials. Students were able to truly understand the meaning of teamwork. Just like in NASCAR racing, it isn't just about the driver, you rely on your entire team to cross the finish line.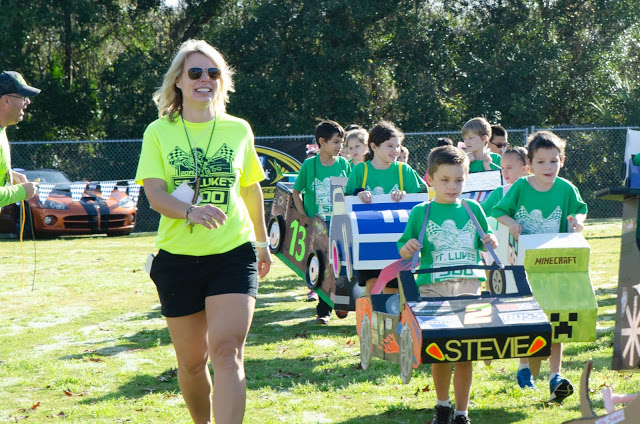 The theme verse for the SLLS 500 was Hebrews 12:1b "Let us run with endurance the race that is set before us." The students weren't just taught about racing and teamwork, they were able to learn how to run with endurance in the race of life. This was instilled in them throughout every activity. When they put God first and worked as hard as they could, endurance came naturally.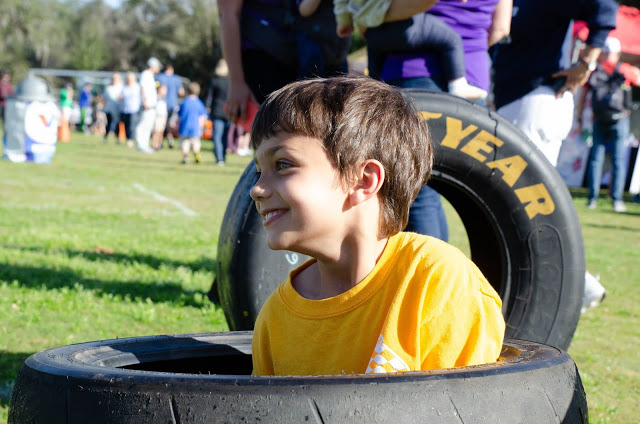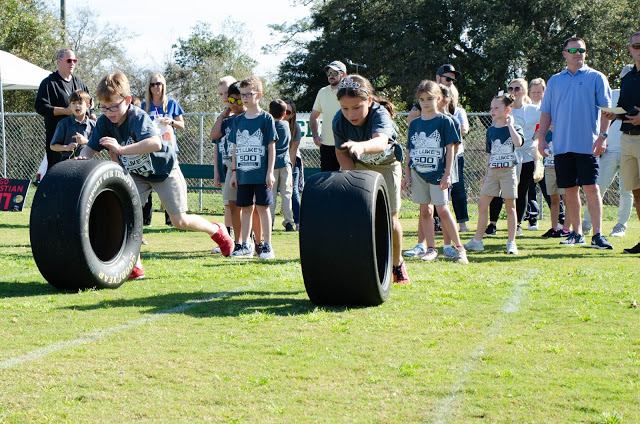 Learn more about St. Luke's Lutheran School here.