99 women attended the St. Luke's Women's Retreat this past weekend in Daytona. The women explored the Book of Esther focusing on Esther 4:14.
14 For if you keep silent at this time, relief and deliverance will rise for the Jews from another place, but you and your father's house will perish. And who knows whether you have not come to the kingdom for such a time as this?
See what the women who attended had to say about their time together spent growing in God's word:
"Looking around the 'Atlantic Room' at all those beautiful women, I realized how incredibly blessed we are. The caring, loving and accepting of each other, the presence of God…was absolutely palpable ♡" – Lisa Thompson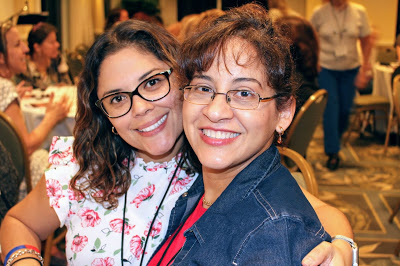 "It was such a wonderful weekend!! I can't wait for next year!!" – Natalie Beckett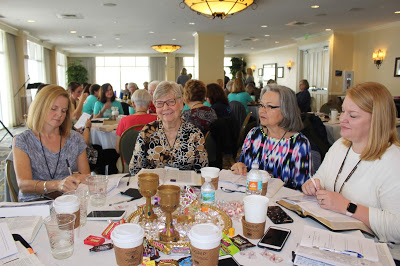 "It was an amazing weekend…Thank you for such an inspiring, spirit filled weekend!" – Wanda Evans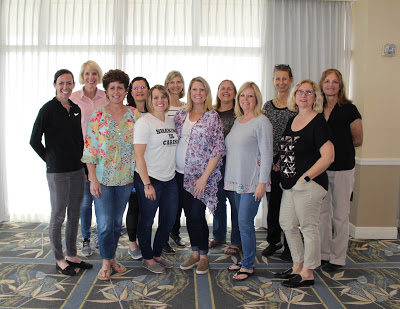 "Thank you for a wonderful weekend! Enjoyed the study and fellowship." – Jean Guarriello
For more information on Women's Ministry at St. Luke's click here.
Stay tuned for information on the next women's retreat!