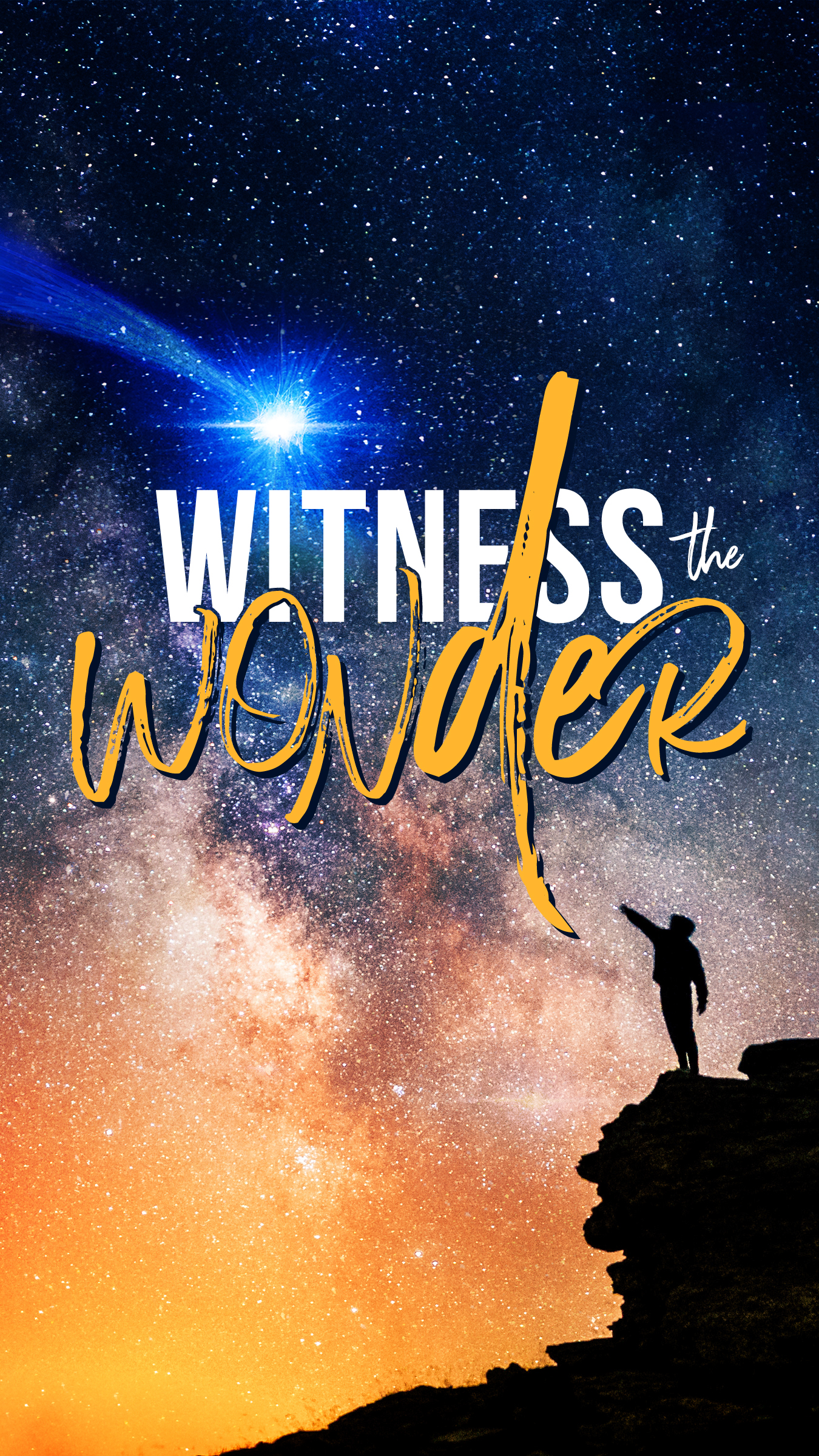 PRAYERS
Healing: Paul and Barbara H, Bettie I, Gloria M, JoAnn W.
Sympathy: The family and friends of Chris B. at his death.
The family and friends of Donald H. at his death.
Special: Installation of Deaconess Emily M.
Catalyst Groups
Blessings on the marriage of Susan D.and Michael C. on 1/22.
Comfort dog ministry at our church, school and the surrounding area.
In celebration of the 40th wedding anniversary of Randy & Lori D. on 1/9.
INSTALLATION OF DEACONESS | Sunday, January 16th | Join us at all services (except Generations) for the installation of Emily McLean as our new Deaconess! Emily will be working part-time with residents at The Lutheran Haven. Stop by the school cafeteria to greet Emily and her family between the services.
JOIN A SMALL GROUP Click here to find descriptions of our new Catalyst Small Groups that are launching. Prayerfully consider joining one of these groups. Sign up on Sunday, January 16 in Founders' Hall after all services. Can't make it on Sunday? Email Rhonda Betteridge at rbetteridge@sllcs.org.
OCB CONCERT SERIES | January 21st at 7pm | Seating Full | Watch the Orlando Concert Band presents the Music of the American West. Our Western frontier has been a focus of composers for 100 years, John Philip Sousa, Aaron Copeland, Morton Gould and even John Williams have captured musical portraits of the American West. In person viewing is now full, please watch online! 
MEET OUR COMFORT DOG | Sunday, January 23rd from 9am-1pm | Family Life Center | Join us for our Puppy Shower Event! Learn more about our Comfort Dog ministry here. Click here to donate supplies for our new comfort dog!
NATIONAL LUTHERAN SCHOOLS WEEK | January 23-29 | National Lutheran Schools Week provides more than 1,800 preschools, elementary schools and high schools with the public opportunity to proclaim and celebrate God's work among us in schools of The Lutheran Church. This years theme is "In all things" based on Colossians 1:15-20.
SCHOOL OPEN HOUSE | Tuesday January 25th at 9 AM or Sunday January 30th at 12:30 PM | Media Center | Come and learn more about St. Luke's Lutheran School and meet the educational leaders, as well as explore the classrooms and campus. Discover your child's endless opportunities at St. Luke's. RSVP preferred to admissions@sllcs.org. Individual Educational Success Consultations also available, call 407-603-6807 for more details.
MISSION UNPACKED | The LCMS Office of International Mission will host a four-week, online Missions Unpacked celebration from Jan. 24 to Feb. 20, 2022. Participants will have the opportunity to embark on a global mission experience and learn about The Lutheran Church—Missouri Synod's international mission efforts — all from the comfort of their homes. Register here now.
GREEN & GOLD GALA Would you or your company like to support the Christ-centered education at St. Luke's? Our School's Green and Gold Auction/Gala will be April 30th, 2022 and is currently looking for sponsors and silent auction items. Contact Angela at: Auction@sllcs.org for more information. This fun event can be attended in person or by bidding online. More information will be coming out in February!
TRANSFER THE BLESSING We want to keep our estate plans as simple as possible. Just because you hear that someone else has a living trust, a charitable remainder trust, a donor advised fund, or an endowment doesn't necessarily mean you have the same needs. You want a level of sophistication of gifting tools required by your situation. Your Congregational Gift Planner can help you begin surveying your situation and thinking about your goals. Contact Doug Taylor, St Luke's Congregational Gift Planner, at 407-365-3408 or dtaylor@sllcs.org.
GRIEFSHARE If you or someone you know is hurting due to the loss of a loved one, consider joining a GriefShare Group to find encouragement, comfort, help and hope. The Afternoon Group meets on Wednesdays from 1:00-3:00pm and the Evening Group from 6:30-8:30pm. Email griefshare@sllcs.org to register or call the church office at 407-365-3408.
OFFERINGS:
Weekly Actual……………$50,693
Weekly Budget…………..$51,812
YTD Actual…………………$1,753,044
YTD Budget……………….$1,673,297