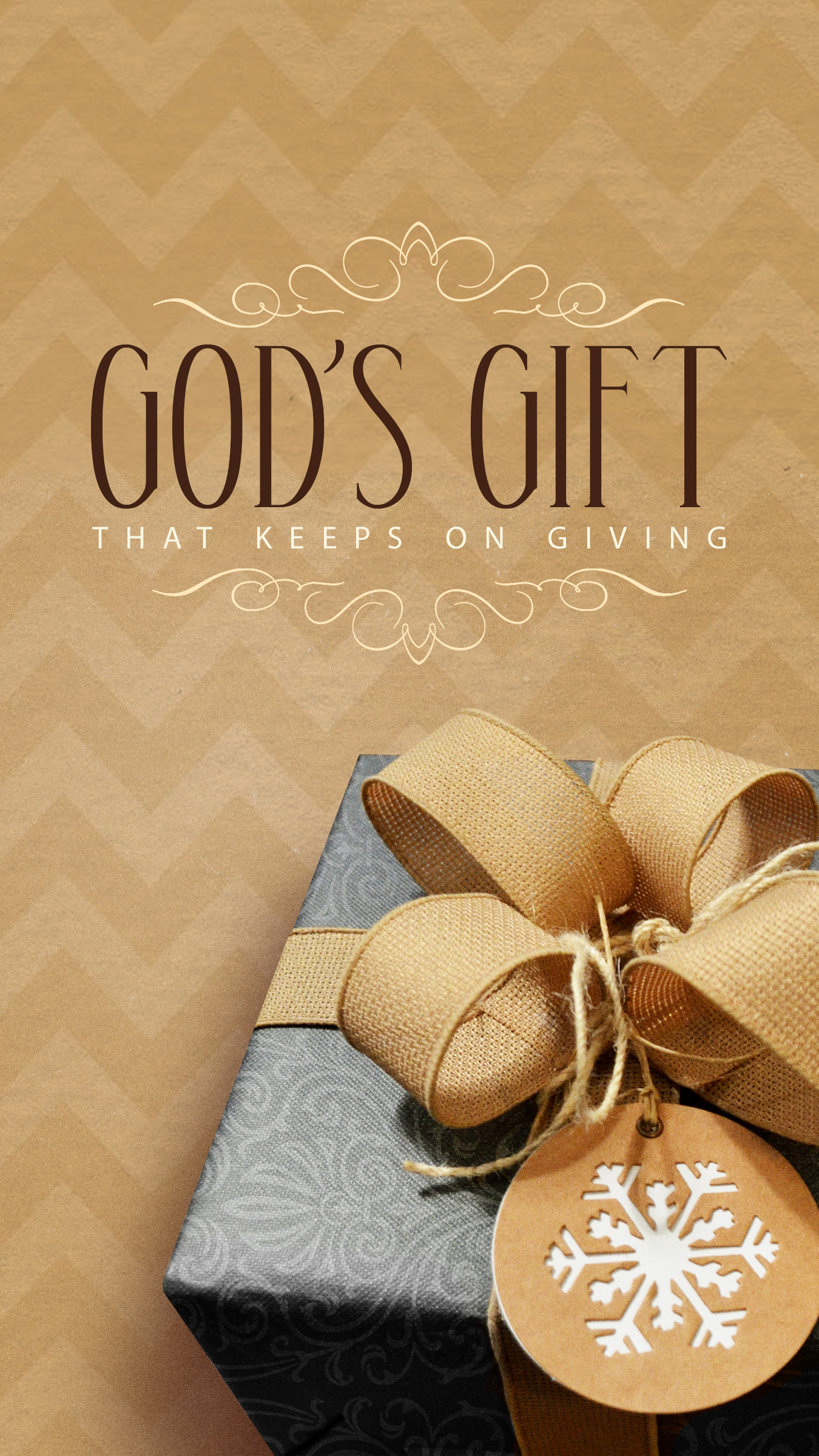 PRAYERS
Healing: Charles B, Lucy F, Tom H, Bob H, Rev. Tom M, Richard M, Susan P, Norma P, Wilford P, Joyce S, Sheri S, Rev. Richard S, Carol W, Rev. Dr. Greg W.
Sympathy: Brian D. and family at the death of his mother, Margaret D.
Laila Moukhtar and family at the death of her mom, Kay A. 
Prayers for Michael and Mary J. and their extended family at the passing of his father, Carl J.
THANKSGIVING WORSHIP | November 24th at 7pm & November 25th at 10am | Join us as we give thanks for all that God has given us! 
ANGEL TREE St. Luke's Lutheran Church is participating in the Angel Tree program this year to provide gifts for the nursing home, memory care and assisted living residents of the Lutheran Haven. Please stop by the front desk at the church and choose an angel. You will be given a list of items requested by an individual to be purchased and returned (in a gift bag) to the church office by Sunday, December 12th. Thank you for sharing your blessings!
ADVENT WORSHIP | Starts Wednesday, December 1st | 8:40am & 7:00pm | Join us on Wednesdays throughout Advent to prepare your hearts for the Savior as our school classes lead us in worship.
LWML HOLIDAY GIFT FAIR | Saturday, December 4th from 9am-2pm | Featuring beautiful and unique items from local vendors and craftspeople. Lunch will be available for purchase. 
BRASS BAND OF CENTRAL FLORIDA  | Friday, December 3rd at 7pm & Saturday, December 4th at 2pm | Limited seating available, please RSVP here. Also available to watch online! 
A NIGHT IN BETHLEHEM Volunteer & participant sign-ups for A Night in Bethlehem 2021 have begun! This wonderful event is returning this year for two nights only, December 11th and 12th 6:00-9:00pm. Volunteer by clicking here. Reservations now open! Make a reservation now!
GINGERBREAD BASH | Sunday, December 12th, 10:30am-12pm | Meeting Rooms 1 & 2 | Families will play games, have some food, and build a gingerbread nativity set to take home. RSVP here so we can have all the supplies. 
CHRISTMAS IN THE CITY Help us collect donations for the 14th Annual Christmas in the City! Collecting new, in package

Diapers and Pull-ups: boys and girls, various sizes

Underwear: boys and girls, size 2T – adult (larger sizes of boxers and boxer briefs for boys is the greatest need)

Socks: boys and girls, sizes infant – adult (no show or crew socks are recommended)
Drop donations in the collection boxes at church by December 12th. Contact Bethany Doyle at triprincess@gmail.com with any questions. Or sign up to volunteer for the event! 
PRESCHOOL OPEN HOUSE | Tuesday, December 7th at 9 AM | Media Center | Learn more about St. Luke's Lutheran Preschool and meet the Superintendent and Principal. Explore the classrooms and our Outdoor Classroom at our 1st Open House of the year. RSVP preferred to admissions@sllcs.org. Individual Educational Success Consultations also available call 407-603-6807 for more details.
BE WOMEN'S RETREAT | February 4-6, 2022 | The Shores Resort & Spa, Daytona Beach | Join us as we Discover HOW by the power of GOD's grace, our LIVES are TRANSFORMED. Click here to download registration. 
WREATHS ACROSS AMERICA Wreath placement will take place at noon on Saturday, December 18. More information can be found at https://wreathsacrossamerica.org/flsllc
SHARE YOUR STORY As you live The Jesus Adventure, how has God worked in your life?  Somebody out there needs to hear your story. Whether it's your family, your friend, or someone in your neighborhood, God has created you to tell your story! Share your story with us at sllcs.org/stories or stories@sllcs.org
THE CHOSEN To launch the Christmas season this December, The Chosen has created a special episode about the birth of Christ through the eyes of Mary and Joseph. More information here.
RIGHTNOW MEDIA RightNow Media gives you access to thousands of online Christian resources at the click of a button. Sign up here & start a study today!
HOUSEHOLD SALE There will be a household sale at 1964 Outer Circle Dr in the Lutheran Haven from 8-11:30am on Friday, Dec 10th.  Hope to see you there.