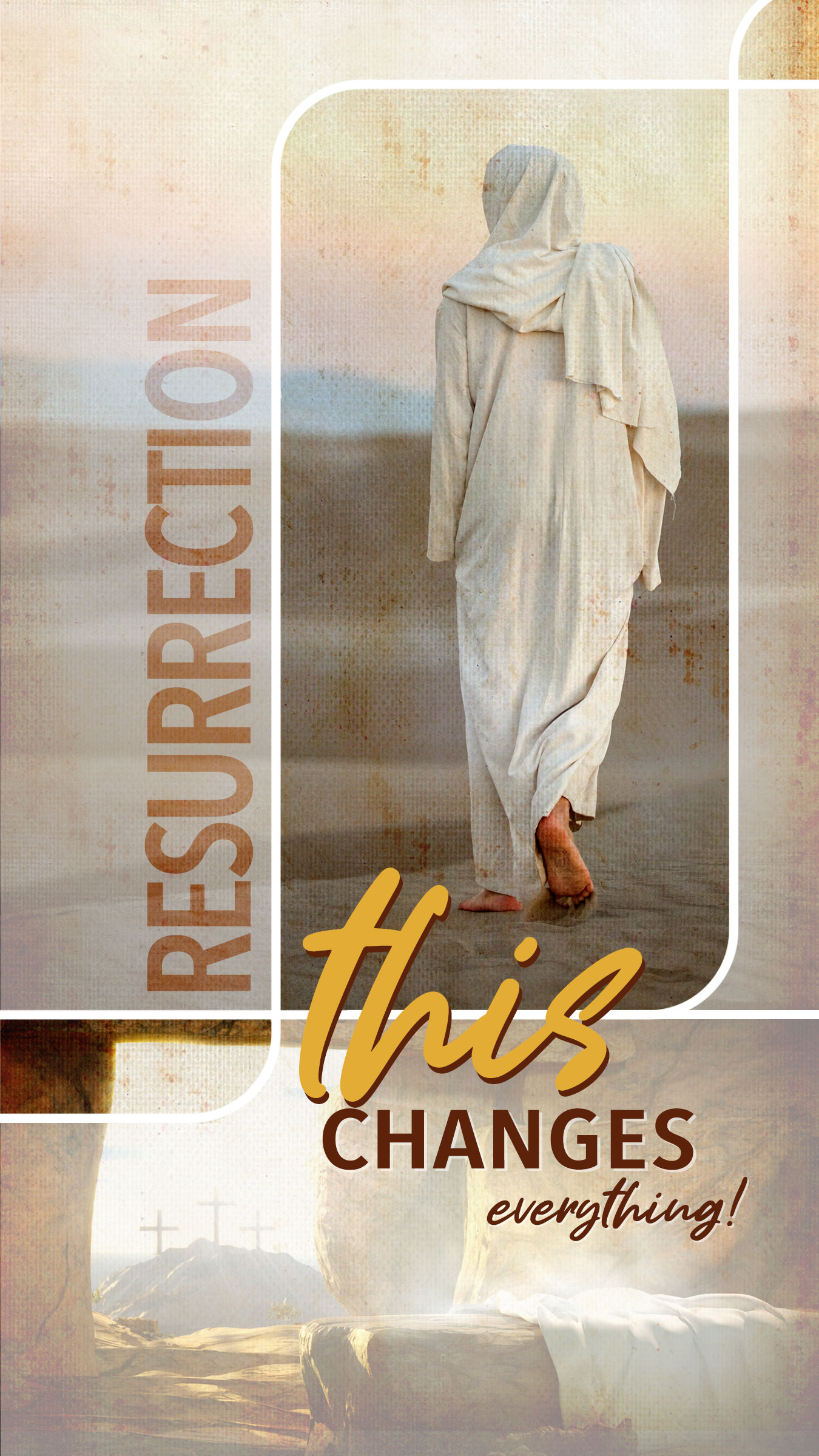 PRAYERS
Healing: Shirley C, Marlene H, David P, Pastor Roberts, Dell W, Richard W, Nancy W, Rev. Jim W
Sympathy:
Phil N and family at the death of his sister, Elaine N.
Cecelia T and family at the death of her father, Andrew W.
Deborah M and family at the death of her mother Jackie W.
Special Prayers:
Thanksgiving for the birth of Joanna C. W., daughter of Joel & Adele W.
Blessings on John & Peggy R 50th wedding anniversary.
HELP REFUGEES IN UKRAINE View our news page for information and links: sllcs.org/news
PASTOR ARP OUT THIS SUNDAY | Pastor Arp is out of town this Sunday, May 15, attending the SELC District Convention of The Lutheran Church-Missouri Synod (LCMS). The thirty-five districts of the LCMS meet every three years to elect leaders and review the mission and vision of our church beyond the local level of the congregation. Click here to learn more about LCMS, our national church organization. Click here to learn more about our unique SELC District. Follow online at selc.lcms.org/convention/
ACTS OF HOPE | Thursday, May 19 | 7-10pm | Spill Wine Bar | We love supporting our ACTS of Hope families. Come and JOIN US!
VOTERS' MEETING | Sunday, May 22 | 12:15 pm in Founders' Hall | Please join us for our quarterly Voters' Meeting. We will elect new officers for the Board of Directors and School Board as well as approve the budget for 2022-23. Download the Voters Packet to review the agenda and reports.
NEW WOMEN'S BIBLE STUDY: ONE AT A TIME| June 5th at 9:30a | Sunday mornings | Cafe | Women of St. Luke's! Do you feel caught up in the everyday stuff of life and pulled in all different directions? Yet, you yearn to make a difference in this world? Join us on Sunday mornings to learn how YOU can make a DIFFERENCE by focusing on the ONE. 
VBS SUPPLIES WISH LIST  We put together an Amazon List for VBS supplies. Can you help?  Adult volunteers are also still needed!  sllcs.org/vbs
RECHARGE DAILY DEVOTIONS After Easter is a great time to begin a new daily devotional.  Our weekly recharge devotional has now been happening for more than 82 weeks! View all of the verses and videos at sllcs.org/recharge or subscribe to any of our email and text newsletters at sllcs.org/contact
EMPLOYMENT OPPORTUNITIES Positions are open for a staff accountant, communications specialist, preschool teacher and more. Visit sllcs.org/employment-opportunities for more.
MAY GIFT BAG Please drop off donations of peanut butter and jelly in the baskets at the entryways. Donations go to The Sharing Center to help those in need.
OFFERINGS:
Weekly Actual……………$43,728
Weekly Budget…………..$49,148
YTD Actual…………………$2,654,730
YTD Budget……………….$2,581,316