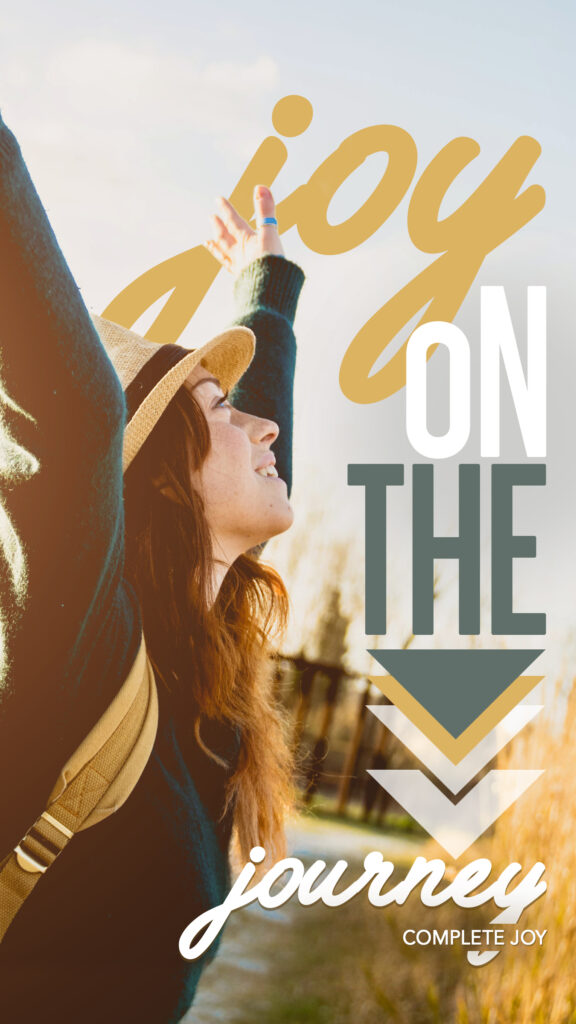 PRAYERS
Healing: Shirley D., Rick C., Amy F., Joyce M., Rev. Dwayne M., Herb M., Jeff S., Doug T.
Sympathy: Jan M. and family at the death of her mom, Lydia B.
Paul F. and family at the death of his sister, Esther K.
The family of Harold W. at his death.
The family of Walter S. at his death.
Karen R. and family at the death of her father, Luke B.
Special: In celebration of the 90th birthday of Gertrude L.
Altar Flowers: In celebration of Gertrude's 90th birthday from Margaret L.
In memory of Walter S. from his family.
GIFT BAG PROGRAM The item for October is Flavored Potato Mix (Au Gratin, Scalloped, etc).
BLOOD DRIVE | TODAY, Sunday, October 18, 8am-1pm | All donors will receive a covid-19 antibody test. Click here to sign up now.
CONCERT SERIES | TONIGHT, Sunday, October 18, 7pm | ONLINE ONLY | Our next virtual concert series will be performed by the Orlando Philharmonic Orchestra! Tune in to the St. Luke's Concert Series Youtube page & invite your family and friends from all over the world! 
VOTERS' MEETING | Sunday, October 25, 12:15pm | Founder's Hall | Voters' Packets are available for pick up at the front desk or you can view it online.
BE WOMEN'S RETREAT | February 5-7, 2021 | Registration for the 2021 Women's Retreat is now open! Registration is due December 28,2020. Click Here to download the registration or pick it up in the church office.
AFTERNOON DIVINE | Thursday, October 22 | 1 pm | If it is challenging for you to attend our regular worship services, please join us for the Afternoon Divine Service. The service occurs on the 4th Thursday of the month at 1pm in the St. Luke's Chapel. This service has participants remain in their seats and offers communion. Due to COVID-19 restrictions, no transportation will be provided from the Haven and there will be no reception following the service.
VIRTUAL RUN Join Lutheran Counseling Services for a Virtual 5k  between October 25 and November 1. Click Here to sign up online. Learn more about LCS by visiting Lutheran Counseling Services FL website http://lcsfl.com/
CONCERT SERIES FUNDRAISER Join us for a  12-Hour Concert Series Fundraiser starting at noon on October 28th. It will include music from four of our CS ensembles (OPO, BBCF, OCB, and UCF)! Including musicians from Valencia and, of course, St. Luke's.
DIGITAL CONVERSATION PLEDGE At a time when online news and information is abundant, we have an opportunity to share the Gospel in new and unique ways.  Please check out this information for helping you in your digital conversations.
OPERATION BAREFOOT COMING SOON We will soon begin the Children of Love shoe collection. See a thank you from Children of Love here.
WEEKDAY BIBLE STUDY Please join us for our weekday Bible studies. Note the location changes as we continue to follow guidelines from the CDC.
Tuesday Evenings (Continuing): Be! Loved Study-The Gold of Exodus via Zoom. Contact Pam Eatmon for login information at

pgeatmon@icloud.com

Men's Wednesday Mornings:  The Book of Genesis at either 6:45 am or 10:45 am in Meeting Rooms 1 & 2.

Women's Wednesday Mornings:  1 Corinthians at 10:45 am in the Sanctuary.

Women's Thursday Mornings:   Book of Judges at 9:00 am in Meeting Rooms 1 & 2.
OFFERINGS:
Weekly Actual……………$61,518 
Weekly Budget…………..$51,300
YTD Actual……………..$743,815
YTD Budget…………….$706,718