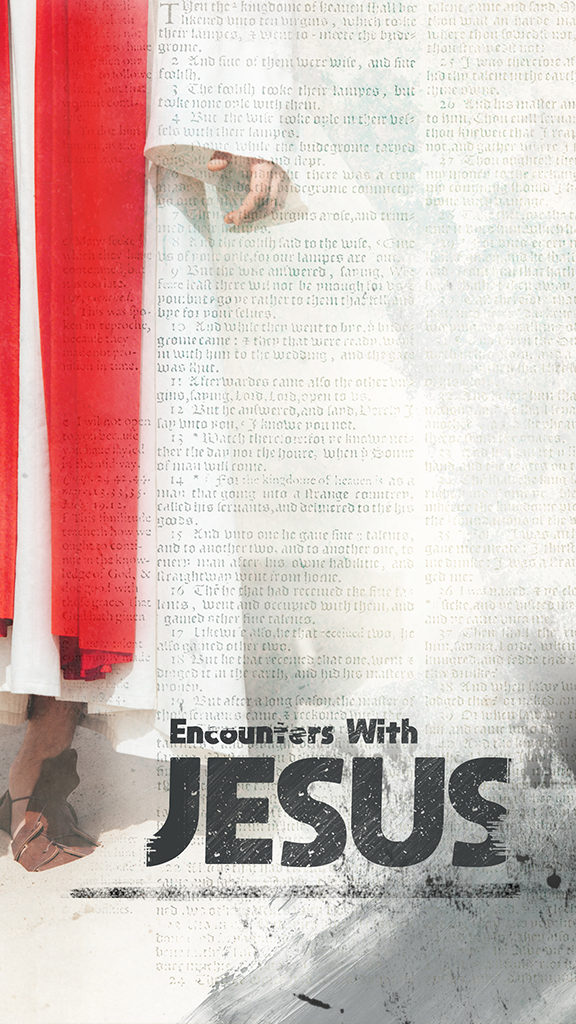 OFFERINGS:
Weekly Actual……………$50,169
Weekly Budget…………..$46,430
YTD Actual……………..$2,588,070
YTD Budget…………….$2,711,062
PRAYERS
Healing: Ryan C., Troy C., Chandler E., Ann F., Teresa G., Lois J., Patrick J., Ray L., Regina S.
Sympathy: The family and friends of Marge M. at her death.
The family and friends of Randall Y. at his death.
Barbara O. and family at the death of her brother, Rev. David U.
SEMINARY BOUND Sunday, June 14th will be Rev. Lawton Thompson's last day at St. Luke's Lutheran Church.  Pastor, Jessica and sons Noah and Jon, will be moving to St. Louis where he will complete his Master's of Divinity program at Concordia Seminary.  St. Luke's has been blessed by the ministry work of the Thompson family and we wish them well as they continue their journey.  If you would like to offer words of thanks or well wishes, you may mail or drop that correspondence off at the church office.
AFTERNOON LWML | Tuesday, June 9th, 2pm |  Lutheran Haven Fellowship Hall | Ladies of St. Luke's, you are invited to join to help say farewell and thank you to Vicar Hayden and Rebekah Lukas.  We will not do a lunch, but ice cream treats provided.  Masks are strongly encouraged, and we will practice social distancing.  You may bring a monetary love gift for them if you like, and please bring your mites.
ESTATE PLANNING WORKSHOPS These free, non fundraising, no strings attached workshops are for families of St. Luke's who are curious about estate plans and end of life issues. St. Luke's has partnered with LCMS Foundation to offer these to you for your benefit. Please contact Doug at the church office (dtaylor@sllcs.org) or 407-365-3228. RSVP is required. Space is limited.
6/21 @ 1:30pm – Discovery (General Information)
7/24 @ 9:00am – Senior/Eternity (65+)
7/26 @ 1:30pm – Discovery  (General Information)
7/27 @ 7:00pm – Families w/grade school kids (designed for families with small children). Child care provided by St. Luke's nursery.
PASTORS LIVE! Pastors Live! from St. Luke's will continue. We will hold our Live sessions just twice a week, on Monday and Friday. Continue to join us live or view anytime throughout the day.
DOWNLOAD THE APP Are you still using the app? Daily links to all of our online activities. Give offerings. View Bible Studies. Enter your attendance.  Read the Bible. Check out the calendar and newsletter.