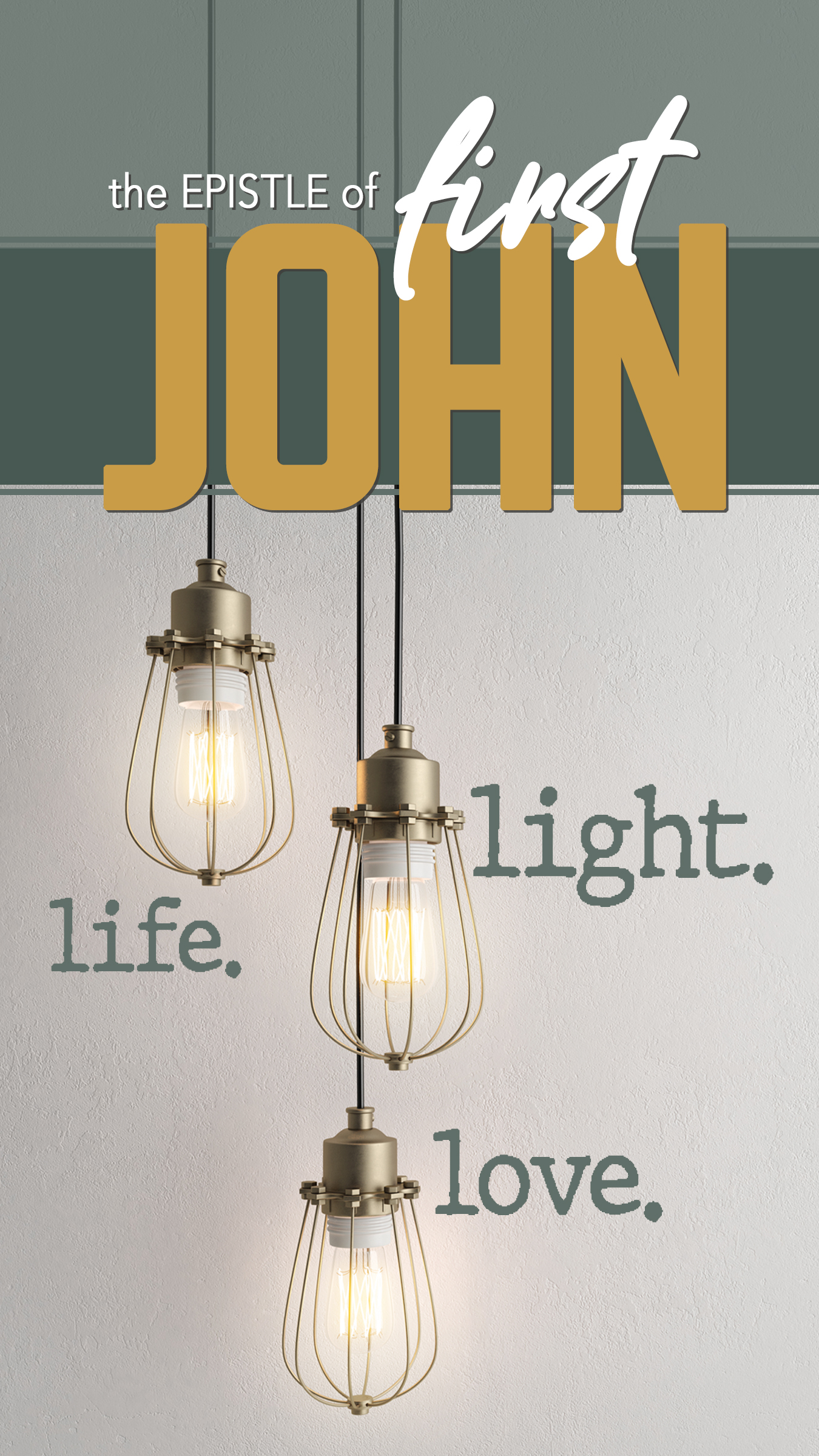 PRAYERS
Healing: Jacob L, Frank P, Don R.
Sympathy: The family and friends of Juanita P.
The family and friends of Seth E. at his death.
Special: Persecuted Christians around the world.
APRIL FOOD BAG The Gift Bag Program food donation item for April is FRUIT-canned or cups. 
VOTERS' MEETING  Please join us on Sunday, April 25 at 12:15pm for our quarterly Voters' Meeting.  The meeting will include quarterly and budget reports, election of School Board and Board of Directors members, approval of our 2021-22 budget, calls for teachers, and more.  New Voting Members can join at any meeting.  For copies of the constitution and bylaws, please login to myinfo.sllcs.org and look under Resources.  The Voters' Packet will be available for pickup or download on Sunday, April 18.
GOLF Come join us at Casselberry Golf Club starting Thursday, April 8 for spring season.  We play 9 holes every Thursday starting at 4pm.  It's all for fun so come one week or all eight.  For more information, talk to Steve L or email golf@sllcs.org.
ACTS OF HOPE | Join us for the following events online and in person!
April 15th, 1:30PM, Live Streamed concert featuring the Pegasus String Quartet. Available on the

ACTS of Hope YouTube channel

.

April 15th, 6:30PM, Spill Wine Bar featuring Drew Williams.

 April 16th at 6PM, Palate Coffee featuring Drew Williams. This is supporting Love Missions.
LCEF SCHOLARSHIPS The Take Heart Scholarship was developed for Lutheran Church Extension Fund's (LCEF) Y.I. Club members who are high school seniors and will soon advance to the next level of higher education. As students begin this new journey, LCEF's Young Investors Club wants to assist their transition by offering financial support through the Take Heart Scholarship with up to three awards of $3,000, $1,000 and $500. Applications close April 19, 2021. Winners will be announced on May 7, 2021.  For complete details and to apply, visit lcef.org/scholarship/.
ST. LUKE'S CONCERT SERIES | April 30, 7PM | ONLINE ONLY | Tune in to the St. Luke's Concert Series Youtube page for the Orlando Philharmonic Concert that will feature harp, viola, and a flute trio!
SERVICE OPPORTUNITY | Saturday, May 1st, 10:00am | Meeting Rooms 1 & 2 | St. Luke's will be hosting a service project in which we will be assembling 20 "Quiet Books" for moms and babies at Redeeming Life Maternity Home. Quiet Books are felt activity books for children. Our books will tell the children at Redeeming Life of God's love for them even years after mom and baby have left the home. There are jobs and tasks for ALL skill levels, crafters and non-crafters alike. All skill levels encouraged and welcome! Questions? Contact Deaconess Intern Alex Shick at ashick@sllcs.org
SHARE YOUR STORY As you live The Jesus Adventure, how has God worked in your life?  Somebody out there needs to hear your story. Whether it's your family, your friend, or someone in your neighborhood, God has created you to tell your story! Share your story with us at sllcs.org/stories or stories@sllcs.org.
ESTATE PLANNING Why do I need an estate plan? Whether you know it or not, the State of Florida has an estate plan for you – it is called Probate Court. Without thoughtful preparation, discussion with legal counsel plus the documents that flow from that process, you are leaving things "up in the air." That means a court will make your decisions for you and that judge may not care about your Christian faith, your family, or the support of Christ's kingdom. However, led by God's Spirit, you can put a plan together, and it will be followed. Your Congregational Gift Planner can help you get organized and to think and pray through your goals, getting you ready to meet with legal counsel. Contact Doug Taylor, St Luke's Congregational Estate Planner, at 407-365-3228 or dtaylor@sllcs.org
OFFERINGS:
Weekly Actual……………$98,007
Weekly Budget…………..$96,023
YTD Actual……………..$2,312,113
YTD Budget…………….$2,255,481