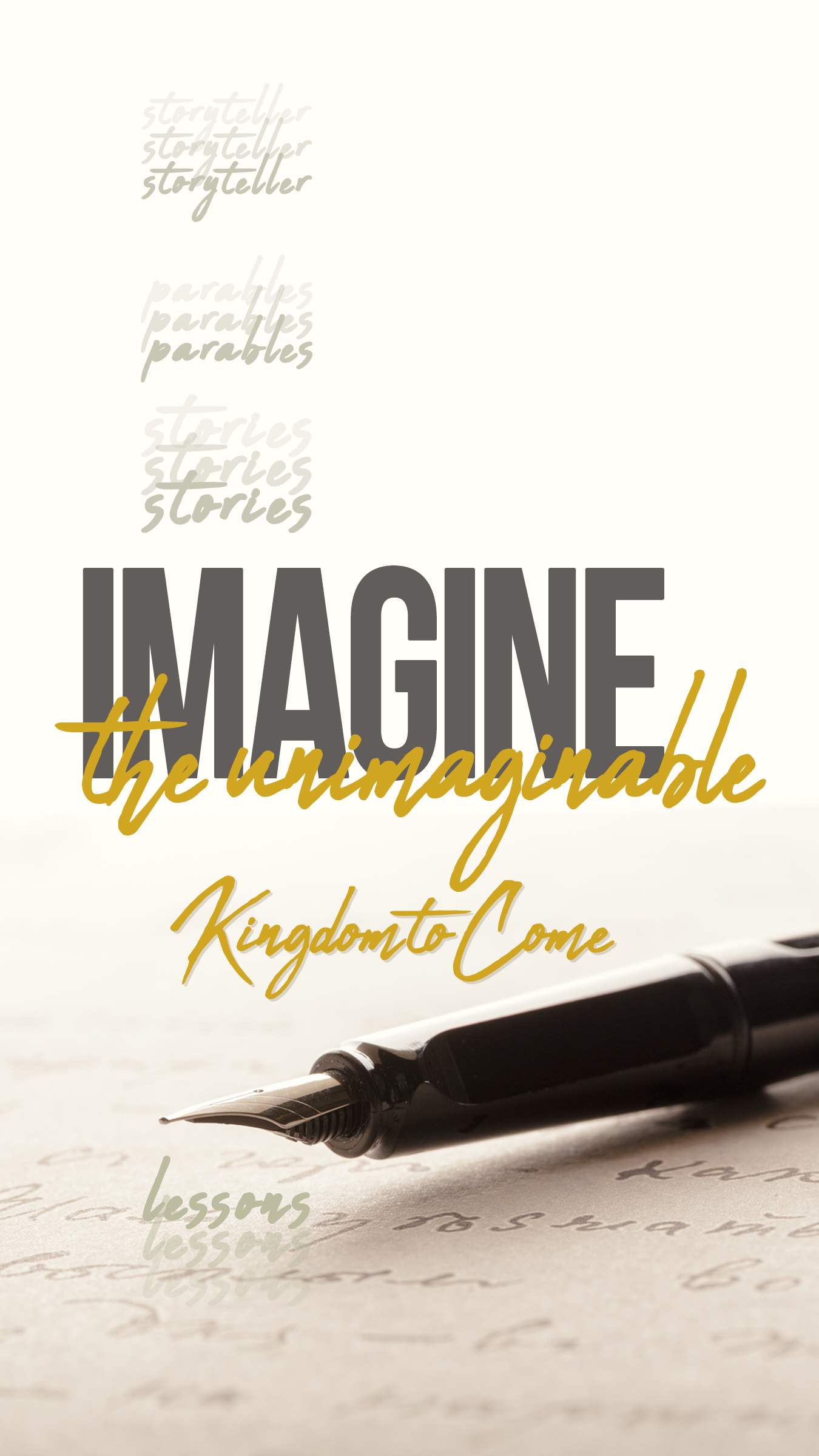 PRAYERS
Healing: Frank A, Helen G, Alvin S, Gail S, Nancy W
Sympathy: The family and friends of Carolyn F. at her death.
Amy U. and family at the death of her grandmother, Marguerite H.
VOTERS' MEETING | Sunday, October 24th at 12:15pm | Click here to view the voters packet. 
2ND GRADE MILESTONE BLESSING The last few weeks, our second graders and their families took part in our My First Bible Milestone class to learn more about God's Word for them and how to use their Bibles. Lift these families up in your prayers and ask God to draw these families together as they grow in their faith by reading and meditating on God's Word. 
WREATHS ACROSS AMERICA Stop by the table in the entryway to learn more about Wreaths Across America.  This year, we are joining that tradition and will place a wreath on every veteran's grave in our cemetery. If you would like to purchase a wreath ($15) for one the 122 veterans buried in St Luke's Cemetery please go to wreathsacrossamerica.org/FLSLLC
COMFORT DOG MINISTRY | Tuesday October 26, at 7pm | Lutheran Haven Fellowship Hall | Hear about this exciting new ministry that is coming to St. Luke's.  All are welcome. "Peace," the Comfort Dog from Trinity Downtown will be our guest.  
AFTERNOON DIVINE SERVICE | Thursday October 28th, 1pm | If it is challenging for you to attend our regular worship services, please join us for the monthly Afternoon Divine Service. This service, in the St. Luke's chapel, allows participants to remain in their seats and communion is offered. 
5TH GRADE RETREAT October 29-30  | Father/Son Retreat: This retreat is designed to help 5th grade boys and their fathers to discuss what it means to be a man from the Biblical perspective. Mother/Daughter Retreat: This retreat is designed to facilitate mom-daughter conversations and encourage future openness between mom and daughter. Click Here to register now! 
REFORMATION PRAYER VIGIL | October 29th, 1-5pm | Lutheran Haven Fellowship Hall | If you have a prayer request to share for the vigil, please forward them to Pastor Elliott via email at jelliott@sllcs.org.
LWML HOLIDAY FAIR | The LWML Holiday Gift Fair is coming back on December 4!  There are still a few spaces available inside and outside the gym for Craft Vendors. Please contact l_berrey@yahoo.com for more information.
LCS 5K | October 30th | St. Stephens Church, Longwood, FL | Get some fresh air while raising money for the We Care 5k hosted by Lutheran Counseling Services. This year's run will benefit their Older Adult Ministry which is 100% donor funded and provides counseling services to seniors who are struggling with loneliness and other life transitions. Register today or learn more by clicking here. 
REFORMATION CELEBRATION | October 31st | Join us for lunch and time to enjoy each other's company. We will be serving a menu of sausages, hotdogs, potato salad, sauerkraut, pretzel bread, Black Forest cake, and apple crisp. After church in the gym and outdoors. Bring a lawn chair and visit with each other. Lawn games will be available for the kids. Let's celebrate that the Lord continues to keep His church sharing the truth of Jesus Christ. RSVP online. Legos! We have a special activity planned for our Reformation Celebration on Sunday, October 31. If you have Legos at home that you could DONATE (not get them back) to this project, please drop them off in the church office.  We need White, Black, Red, Blue, Yellow, and Grey pieces!
A NIGHT IN BETHLEHEM Volunteer sign-ups for A Night in Bethlehem 2021 have begun! This wonderful event is returning this year for 2 nights only, December 11th and 12th 6:00-9:00pm. You can sign up for a volunteer opportunity online now by clicking here or in person in the church office. Join us for another year of celebration and proclamation of the Christmas Gospel!
ESTATE PLANNING WORKSHOPS | St. Luke's is once again providing FREE estate planning workshops in early November for you. Three workshops to choose from:
Families with young children Workshop – Monday, Nov 8th at 7pm. 
Seniors (65+) Workshop – Tuesday, Nov. 9th at 9am.
General Workshop – Tuesday, Nov. 9th at 7pm. 
Seating is limited so an RSVP is required. To RSVP or learn more, please email: development@sllcs.org or call the Stewardship Office at: 407-365-3228 x3006
OFFERINGS:
Weekly Actual……………$47,599
Weekly Budget…………..$53,995
YTD Actual…………………$820,204
YTD Budget……………….$792,821