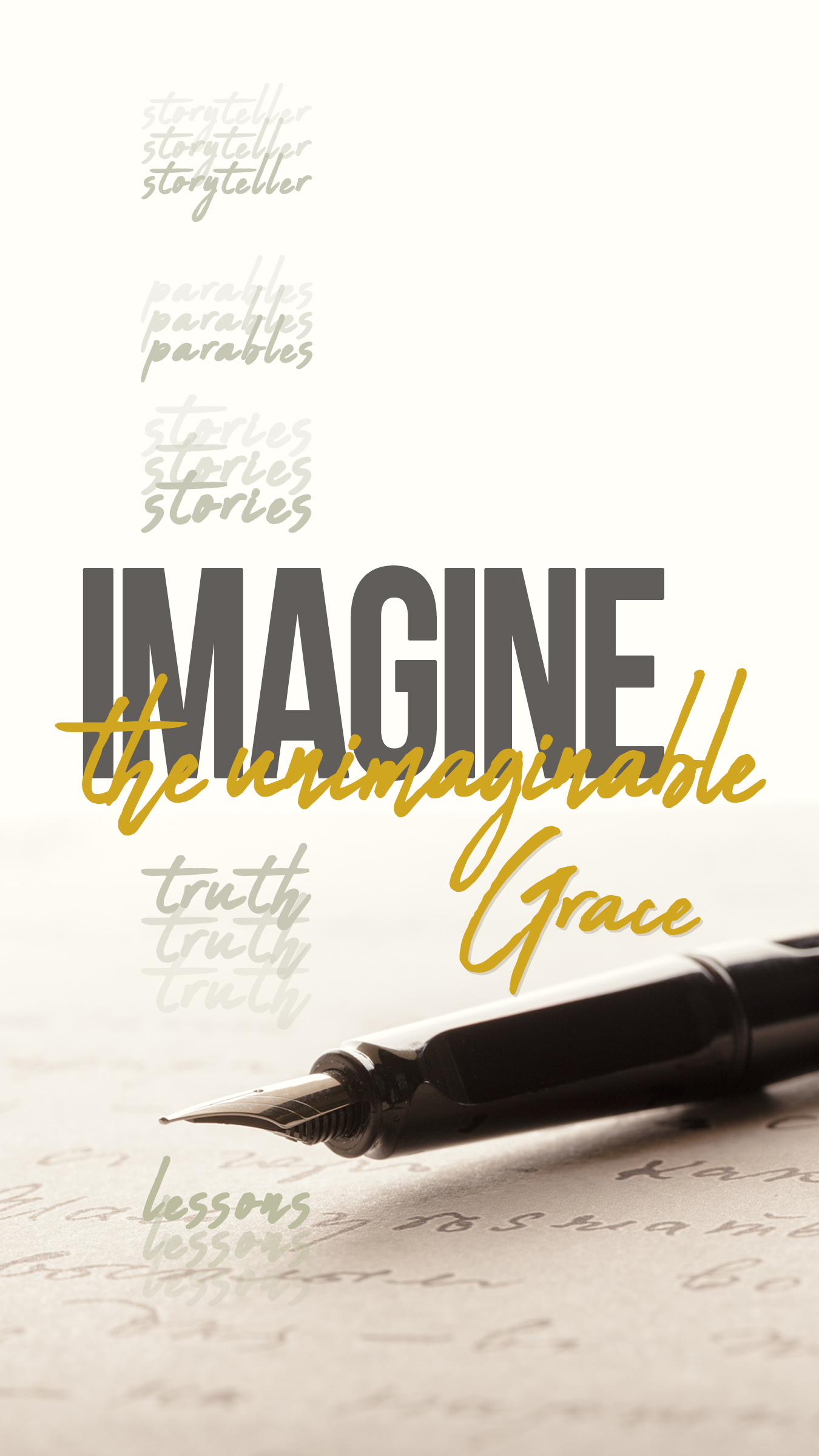 PRAYERS
Healing: Pastor Arp, Susan A, Jenna B, Breeze B, Jerry B, Ann F, Zach F, Juanita K, Kim L, Paula M, Harry Q, Mike R, Don R.
Sympathy: The family and friends of Joyce F. at her death.
Special: Persecuted Christians around the world.
CHILDREN IN WORSHIP! We love having children of all ages in worship.  We also know that occasionally, your child may need a space for moving around. On Sunday, August 8th the Nursery and Wiggle Room will reopen. The Wiggle Room is located behind the large glass window in the sanctuary and is a space where you can still participate in worship with your child. The Nursery (ages birth – 4 years old) is located in the back hallway of the church by the south east entrance (nearest Founders' Hall).
ACTS OF HOPE | Thursday, August 5th, 7-10pm | Join us for our upcoming event at Spill Wine Bar and help us help those in our community who are in need.
MEMORIAL SERVICE A graveside service for Barbara Bechtold will be held at 10am on Friday, August 6th at Florida National Cemetery in Bushnell, Florida.
NEWS FROM PASTOR SCHUSCHKE Click here to read the latest from Frankfurt, Germany.
HOPE HELPS BACK TO SCHOOL BASH | Saturday, August 7, 2021 | Click Here to sign up to Volunteer!
BECOME PART OF OUR FAMILY! Have you been thinking about membership at St. Luke's? Our Fall Explorations Classes are starting this month on August 18th and we'd love to have you join us. Sign up online or call the church office! Childcare will be provided. 
LUTHERAN HAVEN SAN ANTONIO TEXAS TRIP | February 19-27, 2022 | Visit the Alamo and IMAX Theater, the Institute of Texan Cultures, San Antonio Missions and finally a tour of LBJ Ranch. Must be 21 years old & over to travel. Click Here for more information. Call Lori for any questions at 407-706-1294.
BETTER MAN EVENT Save the date for the Better Man Event coming to St. Luke's on September 18th! We will be streaming the virtual event and food and fun will follow!
A NIGHT IN BETHLEHEM RETURNS IN 2021! ANIB WILL happen this year, Saturday and Sunday nights only (December 11 & 12). Please consider volunteering for this community event! More information coming soon.
SJM SCHOLARSHIP GOLF CLASSIC If you are not playing in this year's golf tournament – consider a sponsorship or donation. Why? Because all proceeds go to help deserving kids get a Christ Centered Education at St. Luke's! Show your company's or personal support for St. Luke's and visit: sllcs.org/golf. For just $100 bucks you can get your company featured at the event!
RUN WITH US Have you ever wondered if you were stronger and faster than the guy sitting next to you in the church pew?  lf so then you might want to check out the Savage Race coming to Florida in November. Register for Saturday November 13 and join team "Men of St. Luke's".  Sign up for the 10am-noon start time. You can also use the promo code "INVITE10" for 10% off your entry fee.
SHARE YOUR STORY As you live The Jesus Adventure, how has God worked in your life?  Somebody out there needs to hear your story. Whether it's your family, your friend, or someone in your neighborhood, God has created you to tell your story! Share your story with us at sllcs.org/stories or stories@sllcs.org.
OFFERINGS:
Weekly Actual……………$39,799
Weekly Budget…………..$48,322
YTD Actual…………………$178,599
YTD Budget……………….$193,288