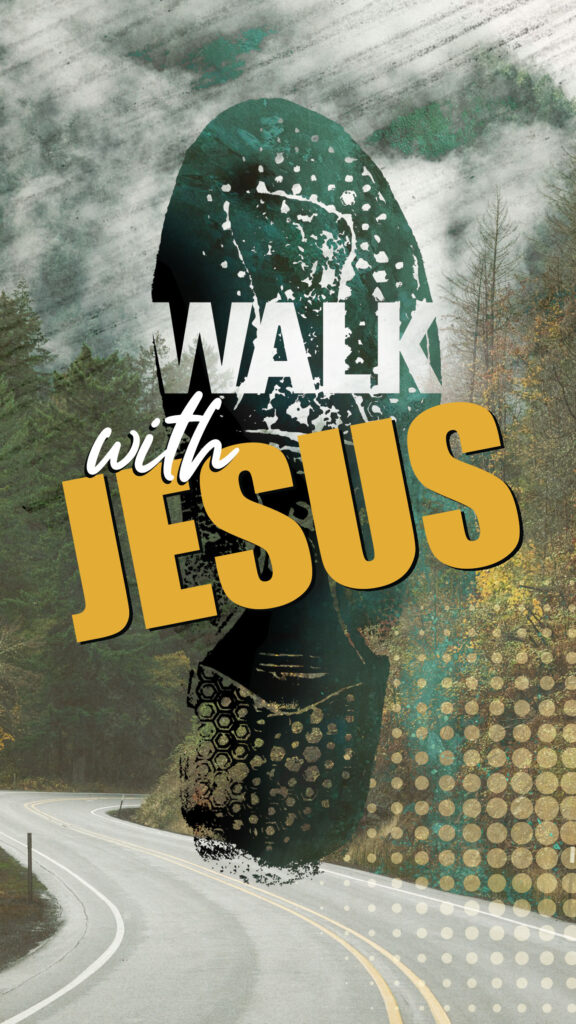 Healing: 
Wendy C, Bill C, Helen H, Rev. Gerald K, Doris R, Pastor Brian Roberts and Autum T.
Altar Flowers:
In honor of Michael & Jeannette L 44th wedding anniversary.
JAM KICKOFF PARTY | August 19 | 7-9pm | Gym | Let's kick off an amazing year of fellowship and faith growth. We will play crazy games, eat delicious snacks, spend time with Jesus and hang out with friends. Can't wait to see you there!
VOTERS' MEETING | Sunday, August 21 | Noon – Meeting Rooms 1/2 | Join us for board reports and year end financials.  We will also be discussing land acquisition and call committee.  Download the Voters' Packet for all the information.
SEEKING CANDIDATES for a full-time position in maintenance. Qualifications include, but are not limited to, general handiwork skills in the areas of janitorial duties, set-up/tear downs, grounds maintenance, etc. Benefits offered. Must be at least 18 years old with reliable transportation. Previous experience needed. Send a resume, cover letter, and list position applying for to: hr@sllcs.org
AFTERNOON DIVINE SERVICE  | Thursday, August 25 | 1pm | Chapel | If it is challenging for you to attend our regular worship services, please join us for our Afternoon Divine Service. Participants can remain in their seats and communion and is followed by light refreshments. Transportation will be provided from the Haven to the service. Please call the Haven Transportation Department by 11am on Thursday, 8/25 to schedule your pickup.
TRIVIA NIGHT is back!! Men and women of St. Luke's (18 yrs +), join us August 26th at 7pm in Founders' Hall for trivia, prizes, and some friendly competition! The cost will be $10 per person. You do not need to have a team to join us. Register right HERE for this fun event.
BABY BOTTLES The annual Baby Bottle Campaign for Redeeming Life Outreach Ministries is wrapping up. Thank you for your generosity! Currently there are over 100 bottles that have not been returned.  Please help Redeeming Life by returning your bottle to the church as soon as possible.  
LUKE'S CONCERT SERIES: NEW SEASON STARTING SOON! The Brass Band of Central Florida brings the silver screen to life! Come to St. Luke's Lutheran Church on Friday, September 9th, at 7pm, for this free event featuring music from Jurassic Park, Westside Story, Gone with the Wind, and more! For more information or to watch online visit sllcs.org/concert-series.
BIBLE STUDIES Feel free to join in anytime! See the full list on the calendar and join one on Tuesday, Wednesday, Thursday or Sunday!
LEARNING THE HISTORY OF THE CHRISTIAN CHURCH | Sunday | 9:30am | Chapel | The history of the church is a broad and universal study that spans cultures, societies, and beliefs. This study will provide the opportunity to learn what Christians have believed and endured throughout 2000 years of history, as well as the history of St. Luke's and the LCMS in particular. Trace different developments of Christianity throughout the time and cultures it has shaped. Members will be able to utilize a knowledge of all of Christianity to further the kingdom of God.
BE! BIBLE STUDY: BEFORE AMEN! | Sundays | 9:30am | Cafe | Whether you are already a prayer warrior or new to prayer, learn how to embrace a prayer life that will bring peace and rest with this 4 week bible study, Before Amen! by Max Lucado. 
LUTHERAN CHURCH OF THE REDEEMER is seeking an administrative assistant. The position is part-time (12-15 hours per week) and includes general clerical duties such as formatting and printing the Sunday worship bulletin and inputting weekly offerings. Additional responsibilities include keeping the church calendar, scheduling shut-in visits, posting relevant articles/activities to Facebook, and keeping the church's website current. Please contact Pastor DeWitt for further information at 407-322-3552 or pastor@redeemersanford.org
Do you use the Bible.com Youversion app?  Connect with St. Luke's Lutheran Church.
AVAILABLE IN THE APP When is that meeting? Just click Calendar to see all the events at St. Luke's this week.
OFFERINGS:
Weekly Actual……………$42,914
Weekly Budget…………..$49,770
YTD Actual…………………$217,021
YTD Budget……………….$232,425