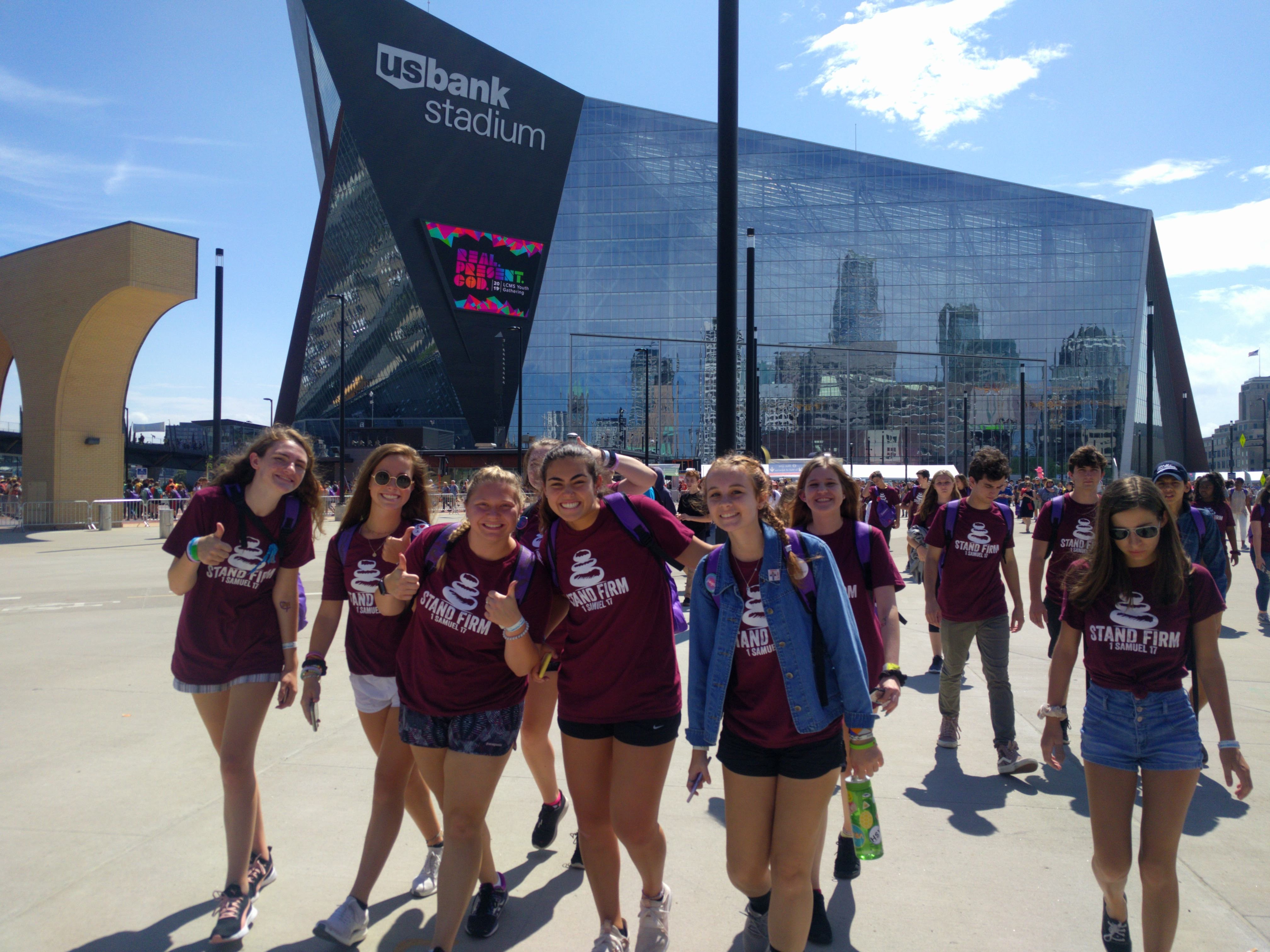 What's the big deal with the LCMS National Youth Gathering anyway? The Gathering is a way for high school students to experience their faith in a huge way that many of them (and many of us) don't often get to. Can you imagine worshiping with over 20,000 Lutherans from all over the world?! It definitely leaves a lasting impact. Not only on the youth that attend, but the adult leaders that go with them.
The NYG 2019 theme was Real. Present. God. Based on Psalm 46. "God is our refuge and strength, a very present help in trouble."  During the 5 days at the Gathering, youth had the opportunity to attend breakout sessions, explore the city of Minneapolis, and worship with thousands of other Lutherans from around the world.
How did NYG 2019 Impact Your Faith?
We asked our youth how the NYG impacted their faith journey. Here is what they had to say:
"NYG was an opportunity for me to refresh my faith! It was a great reminder of how great our God really is, and the control He has in my life! To experience so many people loving the same God was mind blowing." -Karis Thompson
"NYG is such an insanely amazing thing we've gotten to be apart of. There is just something so special about being surrounded by 20,000+ people your own age who are all there for the same purpose- to love and learn a little more about Jesus. It just fills your heart so much to physically see the community in Christ we have all over the county come together to worship as one." -Katie pierce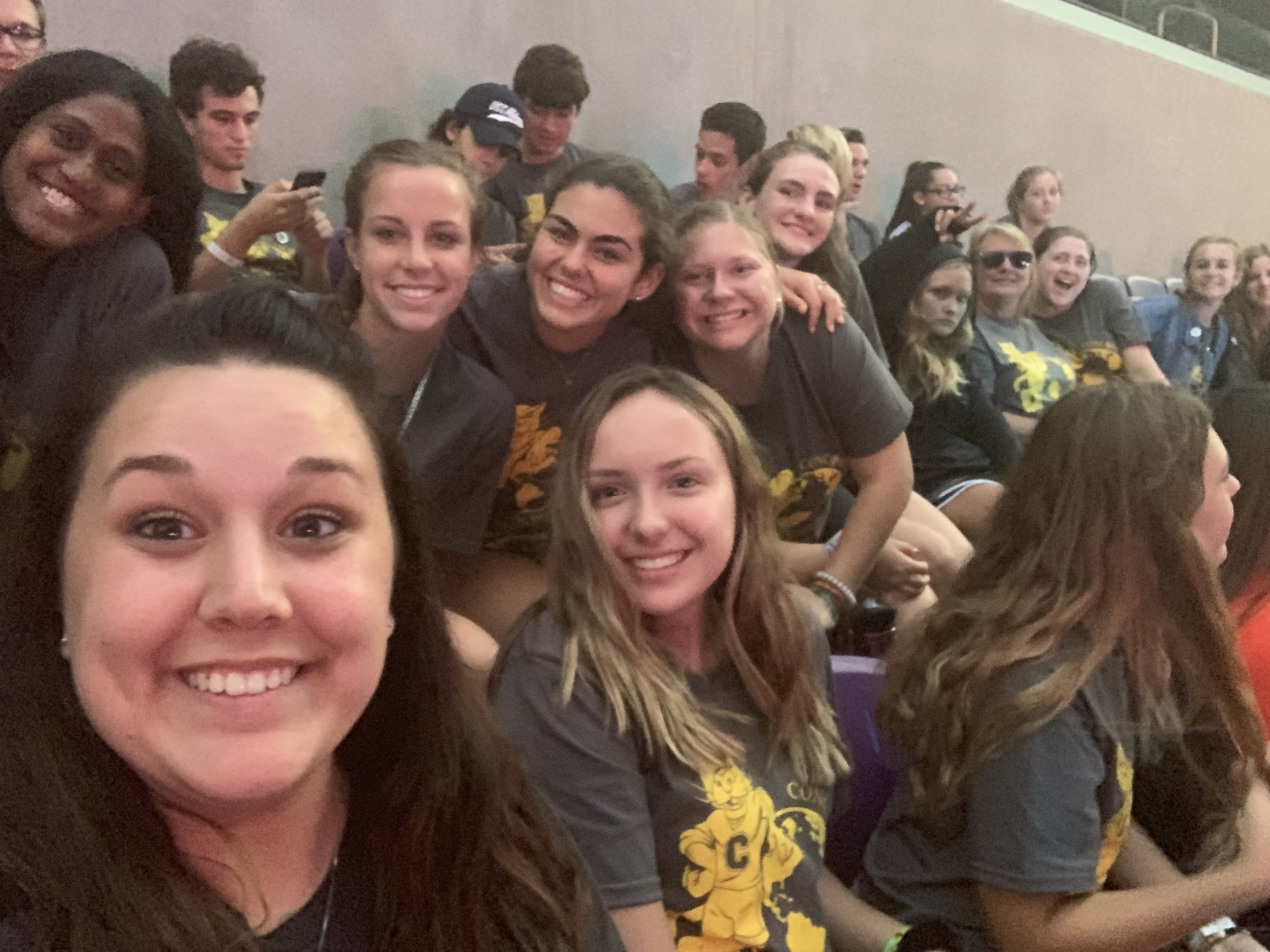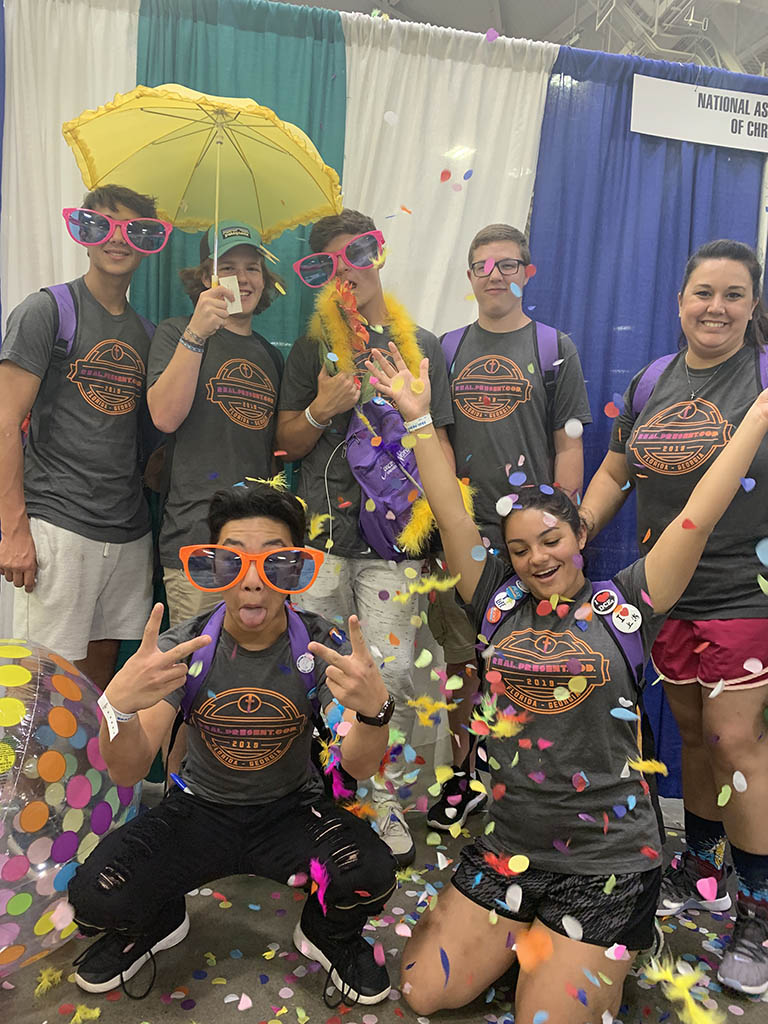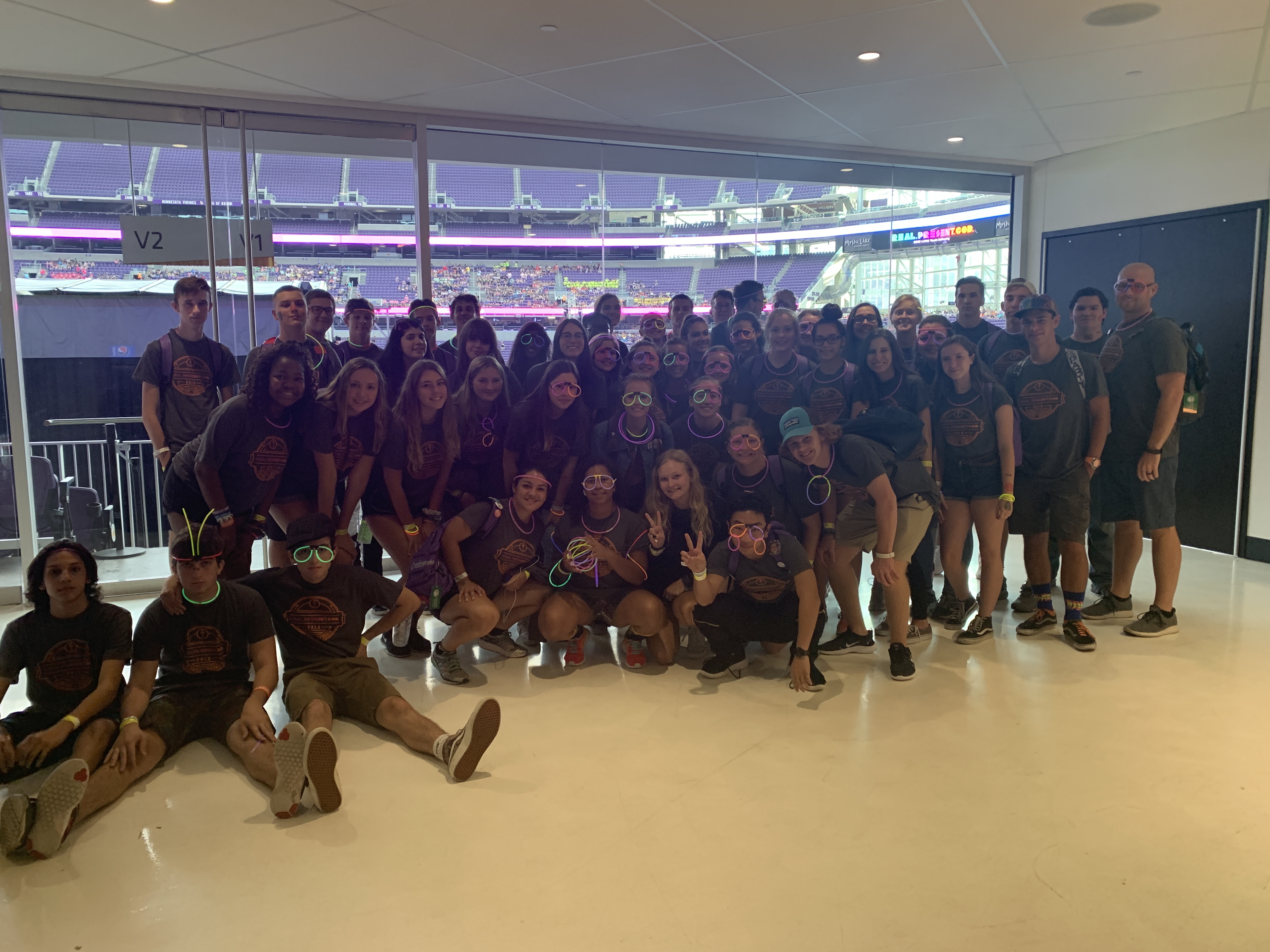 Find out how you can get involved with the next LCMS National Youth Gathering. Whether it is supporting our youth and their fundraisers, or volunteering as an adult leader. There are plenty of opportunities both internally and at the National level!